'Avengers: Age Of Ultron' Gag Reel: Now With More Dancing, Falling, And Shameless Flirting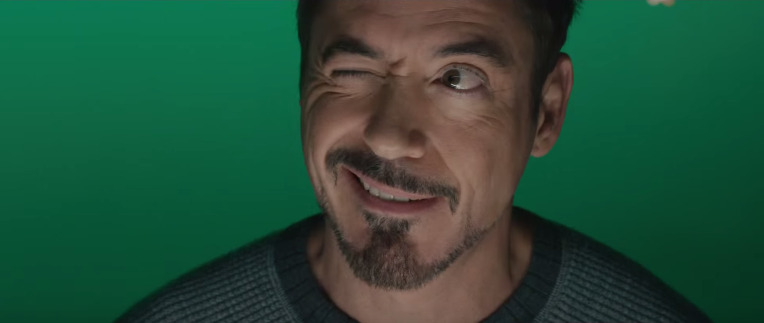 Earth's mightiest heroes know how to get down, as we saw in the Avengers: Age of Ultron party scene earlier this summer. But the actors who play them are no slouches either. Marvel has released another Avengers Age of Ultron gag reel, this time with more dancing, more pratfalls, and enough shameless flirting to power your next ten works of fanfiction. Watch it after the jump. 
Marvel shared the new Avengers Age of Ultron gag reel on YouTube.
About all the kissyface going on: it's no surprise Natasha and Bruce are wagging their tongues at one another, or even the Science Bros. But the Iron Man / Captain America flirting is gonna add a whole new layer of meaning to Civil War. And who knew Thor and Vision were that into each other?