'Trainspotting' Sequel Won't Be Titled 'Porno,' Shooting Next Summer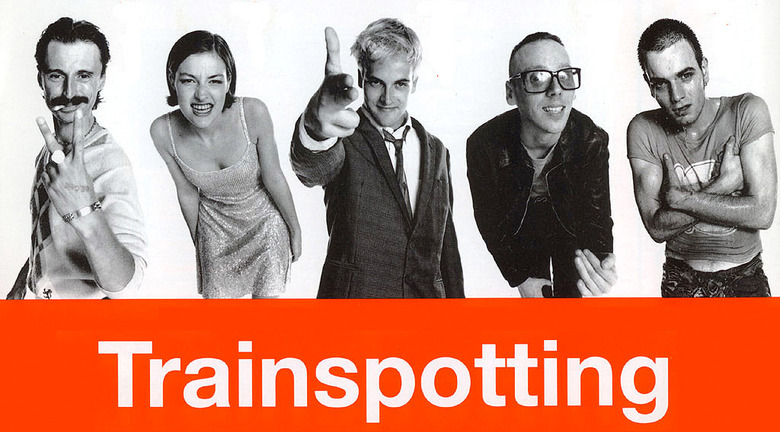 Academy Award-winning director Danny Boyle (Slumdog Millionare) is currently on the press tour for his upcoming bio film, Steve Jobs. Whenever the filmmaker is promoting a new movie, there are two projects he's always going to be asked about – 28 Months Later and the Trainspotting 2. Both films have been kicking around for a long time now. Now Boyle has mentioned the possible Transpotting sequel title. We might actually see this sequel, once again starring Ewan McGregor as a heroin addict, sooner than we expected.
We've been talking about this movie for ages, but just last month, Boyle revealed his plans to direct Transpotting 2 next summer. Rightfully so, the director has always been cautious about making a sequel to his beloved film. Boyle has said time and time again that the sequel Irvine Welsh wrote to "Trainspotting," "Porno," wasn't a compelling followup – and obviously Boyle doesn't want to make the same mistake as Welsh. For those who haven't read "Porno," here's the synopsis:
In the last gasp of youth, Simon "Sick Boy" Williamson is back in Edinburgh. He taps into one last great scam: directing and producing a porn film. To make it work, he needs bedfellows: the lovely Nikki Fuller-Smith, a student with ambition, ego, and troubles to rival his own; old pal Mark Renton; and a motley crew that includes the neighborhood's favorite ex-beverage salesman, "Juice" Terry.
As for the film adaptation of Welsh's sequel, don't expect it to be called Porno. Speaking with Comingsoon, Boyle revealed his dream title for the film:
We're going to try and call it 'T2? but there might be some issues there with James Cameron. I'll have to beg and we'll have to go to James Cameron and say 'What do you think?'
Boyle is probably joking around about having to ask if they can use T2 for his sequel, but sometimes productions run into trouble trying to reuse a title. There's really no reason why Cameron should have a problem with Boyle wanting to use "T2," but then again, maybe it's not even up to Cameron. Joking or not, T2 isn't a bad title for the Trainspotting sequel. The fact that it's not called Porno makes me think the film will depart significantly from the book.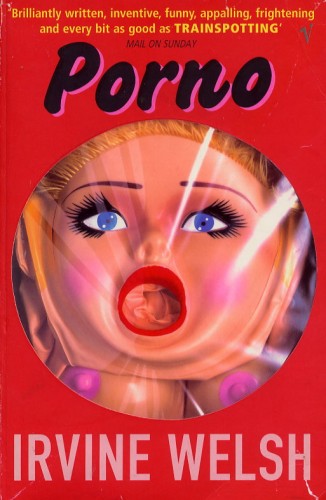 Boyle has spoken highly of John Hodge's script, which has always been the deciding factor for Boyle when it came to whether he'd actually make the sequel. Hodge, a longtime creative partner of Boyle's, also penned the original adaptation of Trainspotting. Discussing the project with THR, Boyle mentioned finding the right time for the Trainspotting sequel hasn't been easy.
They only get this little window off, so either you wait for the contract to run down, which could be as late as three years, or you kind of try and do it in this window. But all four lads [McGregor, Miller, Carlisle and Ewen Bremner] are back in.
It's great that McGregor and Boyle have patched things up. The two had a falling out over The Beach, which McGregor was originally set to star in. The actor and director's work complimented each other wonderfully in Shallow Grave, Trainspotting, and, to a lesser extent, A Life Less Ordinary. Even if T2 doesn't happen, it's promising news we might see future collaborations between Boyle and McGregor.
Steve Jobs opens in theaters October 23rd.