Announcing A Cast Of Kings: Season 1 Rewatch And Book Club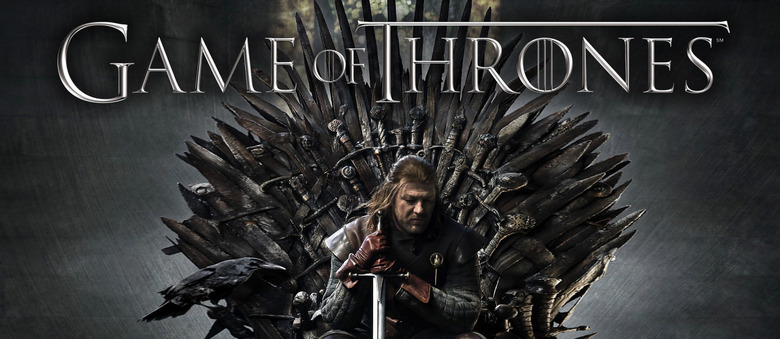 David Chen and Joanna Robinson are rewatching season 1 of Game of Thrones...and reading along with the books this time! We'll be releasing a new episode every week for the next 10 weeks, each corresponding with an episode from season 1.
Hit the jump to listen to the episode explaining how to follow along (and download the book chart). If you like the show, feel free to leave us a review on iTunes and be sure to follow us on Facebook for updates on the show.
Here's where you can download the episode/chapter coverage guide by Joel Geddert:

Download or play in browser below:
Subscribe to A Cast of Kings: