Sequel Bits: Blade Runner 2, The Incredibles 2, Shaun The Sheep 2, Jurassic World, Hostel 4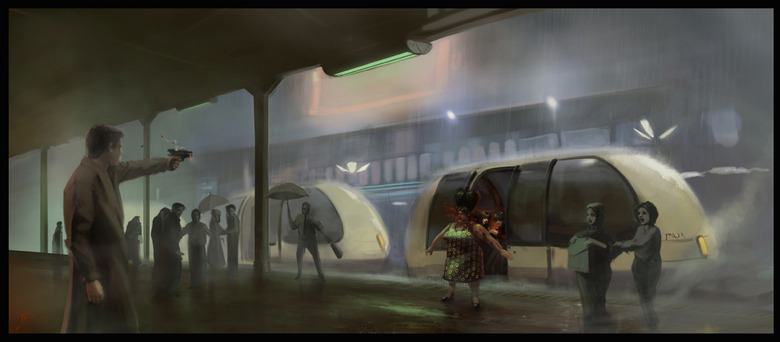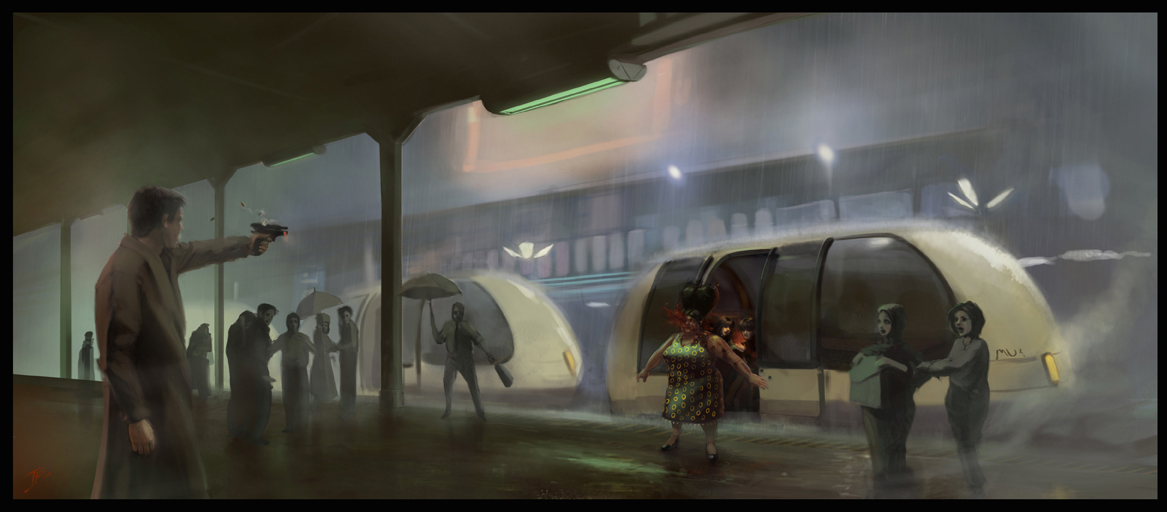 Blade Runner art by Benjamin Carré[/caption]
In today's edition of Sequel bits we take a look at:
Brad Bird teases the origins of The Incredibles 2 story.
Director Denis Villeneuve talks about why he is taking on Blade Runner 2.
Screenwriter Max Landis pitches his idea for Man of Steel 2.
Shaun the Sheep 2 in development.
Lara Pulver joins Underworld 5.
Eli Roth has an idea for Hostel: Part IV.
Two new attraction posters for Jurassic World.
A new tv trailer for Ride Along 2.
All this and more. Hit the jump to get started.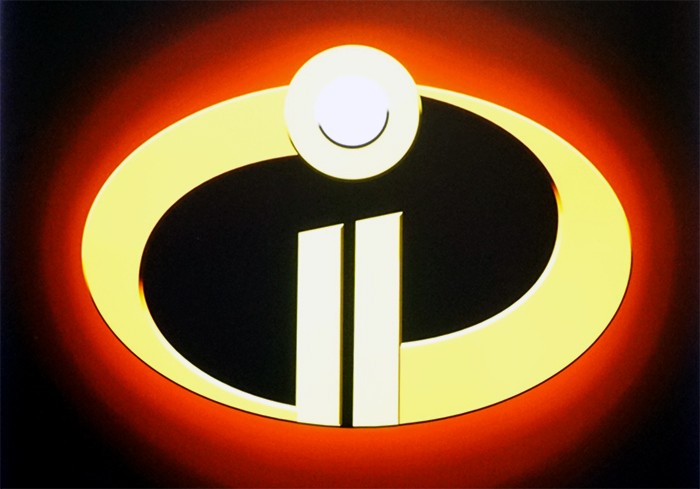 The Incredibles director Brad Bird is very good at keeping secrets, so not much has been revealed about The Incredibles 2 so far. While promoting the home video release of Tomorrowland, Bird talked to ComingSoon about the inception of the Incredibles 2 story, hinting that some of the elements in the script might be connected to ideas that didn't make it into the original film:
"I had a bunch of ideas that I wanted to put in 'The Incredibles,'" he said, "but they just didn't fit. Certain ideas fit, but other things make you go, 'This is great, but I'd have to give up two other things that matter more to me to get this other thing in.' So there were a pile of ideas left over from 'The Incredibles,' but it's not a big thing. There were little scenes and things that I was interested in. I wanted to come up with sort of an over-arching idea that connected to the first film that went somewhere different. That's the one that took a little more time."
So there you have it, the most we've learned about the sequel so far is that it will have "an over-arching idea that connected to the first film that went somewhere different."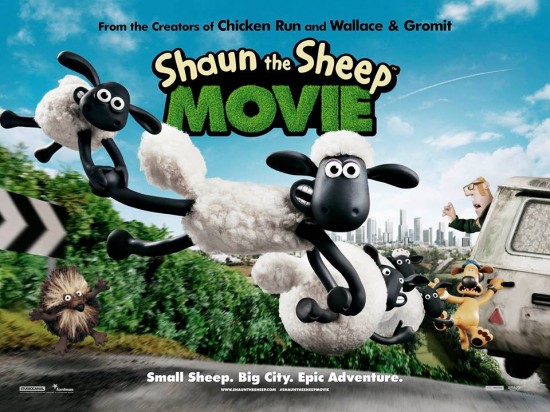 Shaun the Sheep, the latest stop-motion animated movie from Aardman Animation, has surpassed the $100 million milestone at the box office as of September 14th 2015. This global box office number includes the $21 million from the U.K., $18 million from the U.S., $12 million from Germany, $6.7 million from France, and $5.7 million from Australia and New Zealand. The film has yet to be released in 70 other countries, which will begin in February. As a result, StudioCanal has announced that a Shaun the Sheep sequel is in development. Were have no further details about when to expect Shaun the Sheep 2 or what it will be about, although we can assume a sheep named Shaun will be at the center of the story.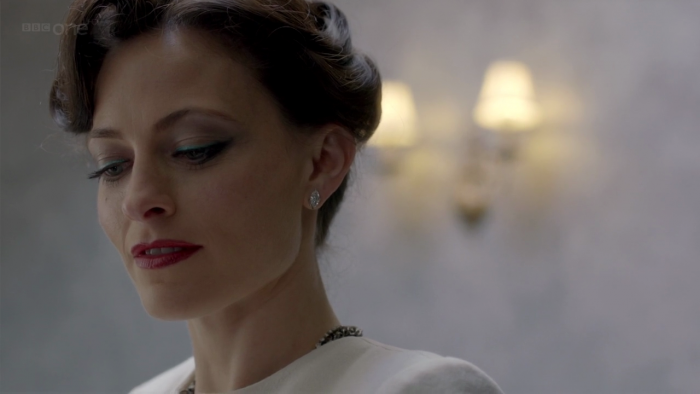 Sherlock star Lara Pulver will join a cast of Underworld 5, joining Kate Beckinsale, Theo James, Bradley James and Tobias Menzies. Anna Foerster (Starz series Outlander) will helm the feature film, replacing series helmer Len Wiseman. Pullover played Irene Adler on the BBC's Sherlock, and has appeared on TV series like True Blood and Da Vinci's Demons as well as feature films like Edge of Tomorrow and Language of a Broken Heart. There's no word on who she'll be playing in Underworld 5 just yet.
During his Reddit AMA, director Eli Roth revealed he has an idea for another Hostel sequel. When asked if he ever thought about making another Hostel film, Roth said "actually yes" admitting that he has "an idea" for a story for Hostel: Part IV, but if it happens he has no plans to direct it. Roth directed Hostel in 2005 and the 2007 sequel Hostel: Part II. A third film was made by Michael D. Weiss without the involvement of Roth and was released direct-to-video.
American Ultra/Chronicle screenwriter Max Landis pitched his dream sequel idea for Man of Steel 2 while appearing on ScreenJunkies. Watch his pitch in the video above.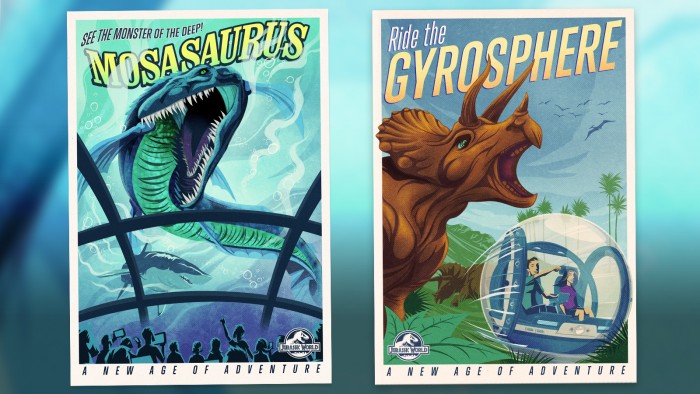 With the home video release of Jurassic World coming up, Universal Pictures has started again updating the RaptorPass section of the Jurassic World website. Above are the first two attraction posters of a four poster set. The posters above are for the Gyrosphere ride and the Mosasaurus.
Alex Zane caught up with Prisoners director Denis Villeneuve whilst promoting his latest film Sicario and was able to ask about his next project, a sequel to Blade Runner. Denis doesn't reveal any details but talks about why he took the project, how he feels about tackling the task of a monumental project like Blade Runner 2, and protecting the secret of the project. Watch the video interview embedded above.
Watch the new television trailer for Ride Along 2 above.