Epix Joins Amazon In Offering Offline Playback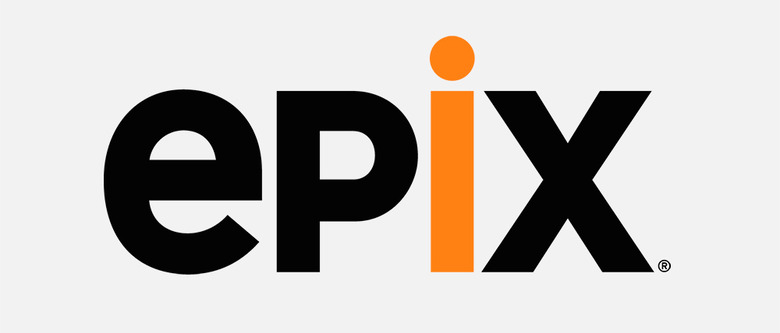 Just recently we learned that Epix would not be renewing their content deal with Netflix and would instead be heading to Hulu. But that's not the only big change for the entertainment network.
Epix has just announced that subscribers will now have the ability to take advantage of offline playback, allowing users to download any of the movies in the Epix library for playback without needing to be connected to the internet.
The Epix offline playback update comes shortly after Amazon Prime Video just announced that they would also be allowing offline playback for their original programming and some of their library movie and television titles as well. It sounds like this is the next big direction for a lot of these streaming services, and that's good news for users.
Even though streaming has become quite the abundant way to consume entertainment, it's also been hindered by the fact that it requires an internet connection to be able to watch. But now users can plan ahead and download episodes of their favorite shows or new movies to their device of choice and not have to worry about connecting to wifi. This is especially helpful if you're going to be sitting in the sky on a plane or visiting your grandparents who still use America Online discs.
Offline playback from Epix will be available later this month across Kindle Fire and all Apple and Android mobile devices, including iPads, iPhones, as well as Samsung and Nexus devices. Mark Greenberg, EPIX President and CEO hyped up the new offering by saying:
"The EPIX goal has always been to provide our subscribers with next level enhancements, elevating how they can access content across devices. By creating a network first, true TV Everywhere experience, consumers can now download a movie from our library and watch it anywhere, anytime, even without a Wi-Fi connection – while waiting at the airport, traveling by train, commuting to work, or even on a camping trip. Consumers now have guaranteed content mobility."
So which titles will Epix have available for offline playback? It sounds like nothing is off limits with big franchise titles like The Hunger Games, Star Trek and the James Bond film series available along with their original documentaries, concerts and comedy specials.
With these services moving towards offline playback, is there a chance Netflix will begin to reconsider making it an option in the future for their subscribers? Only time will tell.