'The Visit' Is M. Night Shyamalan's Best Film In 15 Years [Video Review]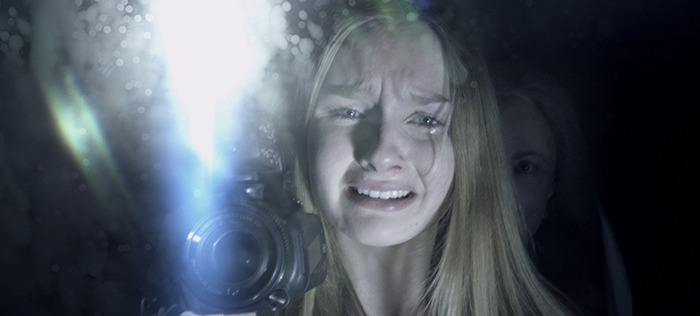 I was skeptical but hopeful when I first heard about M. Night Shyamalan's new low-budget found-footage film, The Visit. With The Happening, After Earth, and The Last Airbender, Shyamalan has demonstrated not only a decline in his ability to draw big box office, but also an inability to write or direct basic scenes competently.
But with The Visit, Shyamalan not only proves he still he has the skills to thrill us — he also knows how to mine absurd and horrifying situations for humor and humanity. Watch my full video review of the film after the break.