Star Wars: The Unmarketed 'Force Awakens' Connection In 'Shattered Empire' Revealed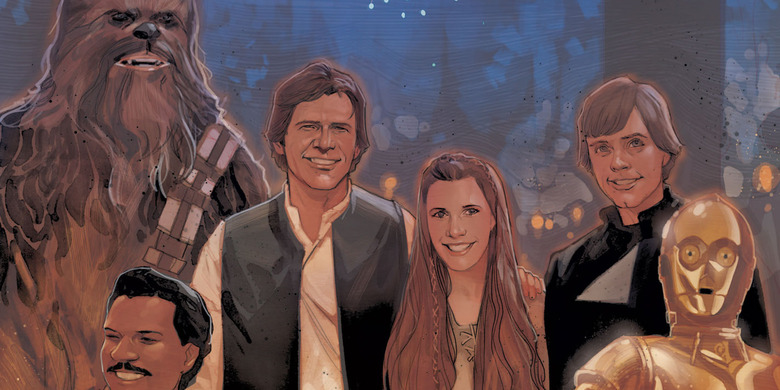 What happened in the thirty years between Return of the Jedi and The Force Awakens? Disney's epic multi-platform Journey to Star Wars: The Force Awakens book series has begun to be unleashed promising to fill in that gap through a mix of novels, comics, children's books and young adult stories, all considered as official Star Wars canon.
We've already told you about the first novel, Star Wars: Aftermath. The comic book prequel miniseries Star Wars: Shattered Empire hit stores today, and while we had some information as to what the four issue story was about, we now finally have a good idea of how it connects to Star Wars: The Force Awakens. They've been keeping the connection out of the marketing for the book thus far — find out now after the jump.
The following contains spoilers for the first issue of the Shattered Empire comic book miniseries and speculation on how it may connect to Star Wars: The Force Awakens.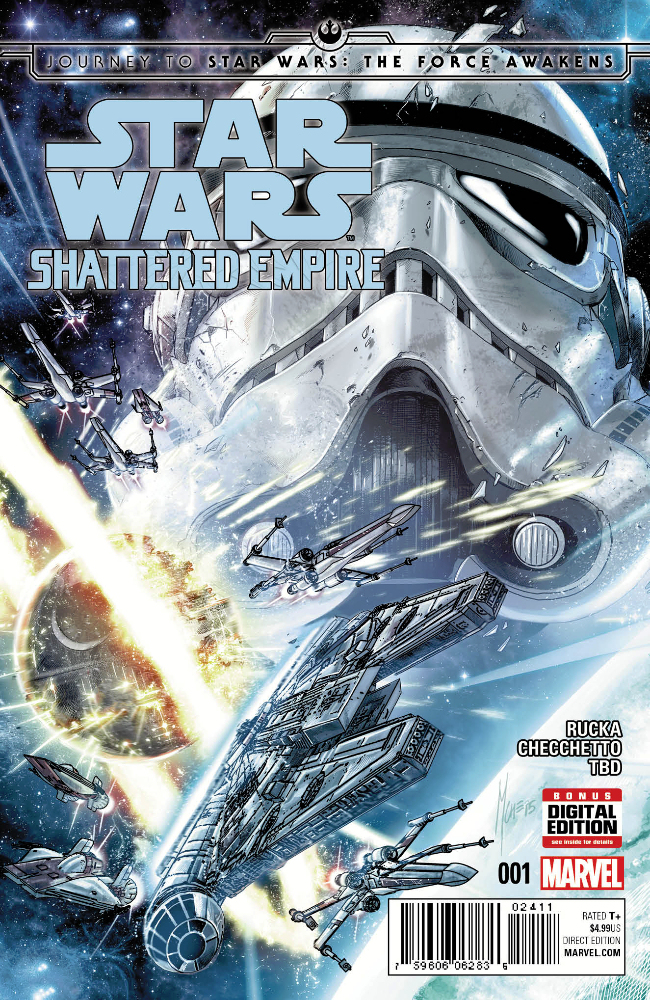 Star Wars: Shattered Empire begins in the middle of the battle of Endor, but we get to see the fight from a completely new perspective. Our POV for the battle and this four issue comic book mini series as a whole is lieutenant Shara Bey aka "Green Four," a Rebel Alliance A-wing pilot who helps Luke Skywalker escape in a lambda shuttle. She nervously searches the celebration on the forest moon of Endor to see if her husband survived the mission.
Her husband Kes was on Han Solo's ground strike team, the Specforce Pathfinders. She finds him just as the celebration kicks off. That's when we get our first and only real tease about how this story directly connects into JJ Abrams' Star Wars: The Force Awakens. While we know that Shara's husband is named Kes, she refers to him as "Sargent Dameron".

The last name "Dameron" is used only twice, never really calling attention to itself but fans excitedly looking forward to Episode VII might pull a double-take. Oscar Isaac plays a resistance fighter pilot named Poe Dameron aka "Black Leader" in Star Wars: The Force Awakens.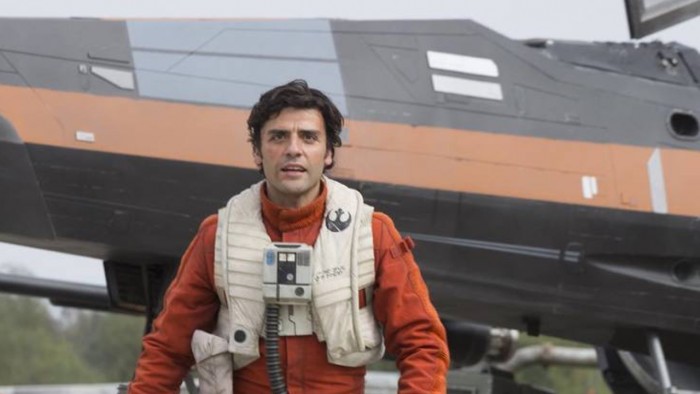 Are Kes Dameron and Shara Bey Related To Poe Dameron?
Is Kes somehow related to Poe? Could Kes be Poe? It seems too coincidental to have a character with the same last name as a Force Awakens character appear in the only "Journey to the Force Awakens" comic book series and not have them be somehow connected.
We know that Episode VII takes place about 30 years after the Battle of Endor. I don't think there is any way Kes Dameron, who fought in the battle of Endor, could be Poe. Kes appears to be in his late 20's, so the age range just wouldn't work.

Shattered Empire Is About Poe Dameron's Parents (We Think)
But could Kes Dameron be Poe Dameron's father? At one point in the comic, Kes says to his wife Shara that he wants to "find a nice planet and build a house", which seems to confirm that the couple don't yet have children. There isn't any indication that Kes and Shara have a kid from this first issue, but Shattered Empire writer Greg Rucka mentioned a kid in an interview where he revealed the unpresented backstory of Kes and Shara:
"There's a backstory that I don't actually ever see getting into the issues, and as it stands now, this is subject to change. In my head, they joined after the victory at Yavin, and they joined after the victory at Yavin for a very specific reason. They had a cargo service that they ran and they had a newborn. They were like, 'Well, what's the future for our child going to be?'" Even if this origin is not set in stone, it represents an emotional core. Shara and Kes have something to fight for.
Since the Battle of Endor takes place thirty something years before The Force Awakens, Isaac's Character Poe Dameron could still easily fit into the age range if the couple had him a couple years following the destruction of the second Death Star.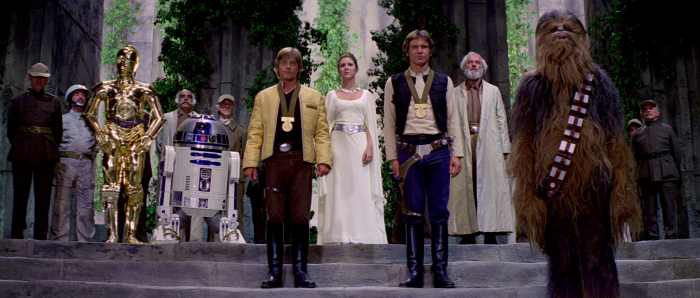 Isaac has thrown out the idea a couple times that his character could have grown up on Yavin IV and was maybe present at the medal ceremony from the end of Star Wars: A New Hope, prompting him to join the rebel alliance. Isaac is in his mid to late 30s, and that timeline could theoretically fit. Rucka's comments don't completely discount Isaac's theory, although him being a newborn at the time would mean he likely connected with the resistance thanks to his parents' past with the rebel alliance.
I'm pretty sure that the Star Wars: Shattered Empire comic book series is about Poe Dameron's parents, but we can't confirm that just yet. How or if the co-protagonist in Star Wars: Shattered Empire is related to Oscar Isaac's Force Awakens character is not confirmed in issue one. We do know that the four issue mini series will cover a three to six month period following the Battle of Endor, and will mainly focus on Shara and Kes.
In the first issue of Shattered Empire, the story continues with the Rebels awakening after the Endor celebration to learn that there is still an imperial holdout on the far side of the Endor moon readying a counterattack. Shara volunteers to help pilot a troop transport in the raid on the Imperial base. What happens next in Issue 2 we won't find out for another month, although we have previously previewed the cover image featuring Shara Bey: