POTD: Matt Damon Is Back As Jason Bourne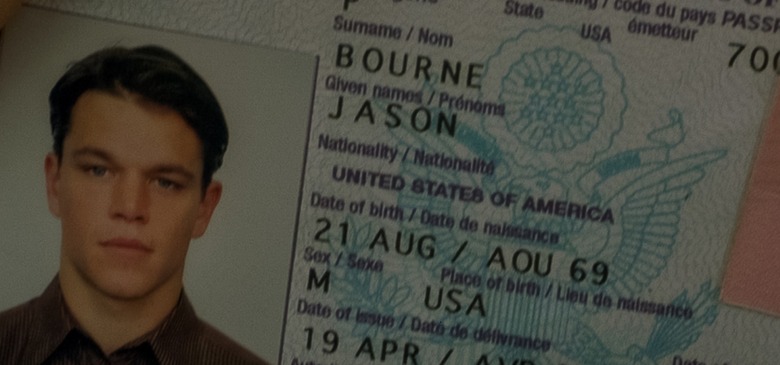 Filming on the fifth installment of the Bourne film franchise began this week, and we have our first look at Matt Damon reprising his role as Jason Bourne on set for the first day of filming. Hit the jump to see the first Bourne 5 set photo.
Bourne series producer Frank Marshall tweeted the following image of Matt Damon on the first day of shooting the upcoming untitled Bourne sequel:
Bourne 5 Set Photo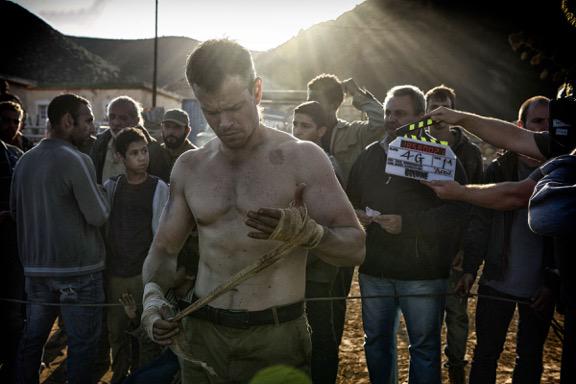 The tweet featured the following words:
First day of principal photography complete and happy to report, BOURNE is back! #Bourne2016
Besides Damon, Bourne 5 also brings back Julia Stiles as Nicky. Additionally, the franchise welcomes Tommy Lee Jones for the first time as a high-ranking CIA officer (like Edward Norton, Chris Cooper, Brian Cox, and David Strathairn from the other movies), Alicia Vikander in a mystery role and Vincent Cassel as the film's villain (along the same lines as ones played by Clive Owen, Karl Urban, and Edgar Ramirez in earlier Bourne films), "a mysterious man simply known as The Asset, industry code for assassin."
We don't know much about the plot of Bourne 5 so far, just that it was written by Paul Greengrass and Christopher Rouse. Details are being kept tightly under wraps but Damon recently revealed the story would take Bourne "through an austerity-riddled Europe and in a post-Snowden world," touching on themes like "spying and civil liberties and the nature of democracy." We do know they are set to film in Greece and Las Vegas.
Bourne 5 is scheduled to hit theaters on July 29th 2016.