'Miss You Already' Trailer: Toni Collette And Drew Barrymore Are Old Friends Facing A New Test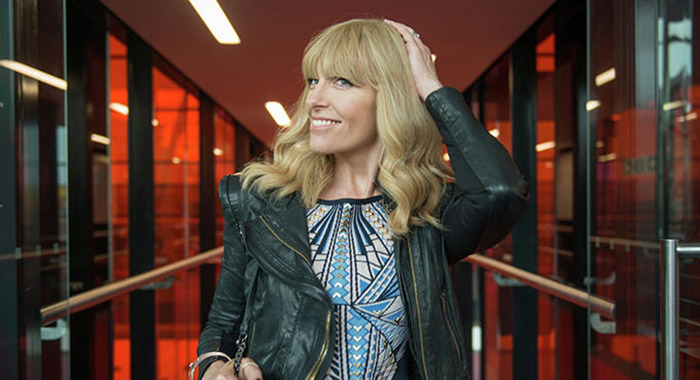 Toni Collette and Drew Barrymore star in the comedy Miss You Already, which will premiere soon at TIFF before opening in the US and UK later this fall. A film with Toni Collette in a lead role is something we're always game to watch, and this one is particularly interesting as it is directed by Catherine Hardwicke (Twilight, Plush).
Here, Collette and Barrymore play friends with a strong bond who are rocked when one is diagnosed with cancer. The pair ultimately faces the problem head-on, but not without a significant struggle. Dominic Cooper, Paddy Considine, Tyson Ritter and Jacqueline Bisset also appear in the film; check out the Miss You Already trailer below.
In places this looks like a pretty routine friends-face-problems dramedy, but just about everything Toni Collette does is great, and she's got the best lightly disgusted sneer in the business. If she and Barrymore have a true chemistry, which we see in flashes in this footage, the movie might be a charming winner. Also, Paddy Considine is present here somewhere, and that's just one more reason to give it a chance.
Miss You Already is set for a debut at the Toronto International Film Festival, and will open in the US on November 6, with an earlier UK opening on September 25. Trailer via Roadside Attractions.
MISS YOU ALREADY is an honest and powerful story following two best friends, Milly (Toni Collette) and Jess (Drew Barrymore), as they navigate life's highs and lows. Inseparable since they were young girls, they can't remember a time they didn't share everything –secrets, clothes, even boyfriends — but nothing prepares them for the day Milly is hit with life-altering news. A story for every modern woman, MISS YOU ALREADY celebrates the bond of true friendship that ultimately can never be broken, even in life's toughest moments.