Apple Exploring Original Programming Options To Compete With Netflix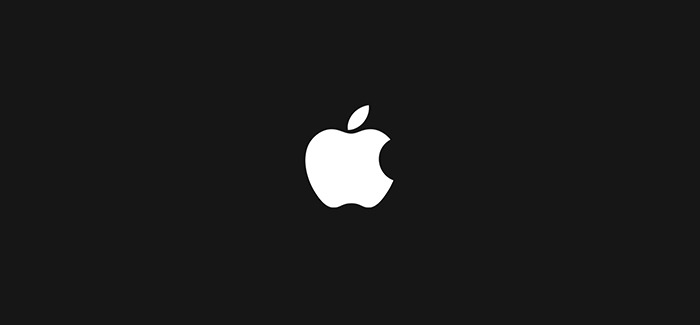 If you've thought that Apple is surprisingly absent from the original programming race that has begun to dominate the competition between streaming companies like Netflix, Hulu and Amazon, it looks like Apple execs agree. The company is reportedly having early conversations with execs around Hollywood about acquiring and/or creating series that could be Apple original programming to stream via iTunes and Apple TV, which would compete directly with companies such as Netflix.
Variety reports that Apple has had "preliminary conversations in recent weeks" with various companies about original programming, but confirmation of any specific plans is elusive, which means we don't know whether Apple is looking into producing its own movies and shows, or acquiring series from outside producers, or a mix of both.
Some of the talk, however, claims that Apple is looking to compete directly with Netflix in producing original long-form programming. Some of the evidence for that intent is the bid Apple made to woo the original Top Gear team after they left the BBC series following Jeremy Clarkson's firing.
Ultimately, this raises more questions than it answers. The money Apple might be able to throw at original programming would be significant, but in the long run the success of any such venture would rely heavily upon whoever Apple hired to run that division, and the strategies used to deliver the shows. The options for delivering programming via Apple hardware are obvious, but less obvious, and far from a guaranteed success, are possibilities for software and branding platforms to win audiences.
One would think that a solid strategy on Apple's part, coupled with a strong director of a programming division, might attract great talent. Take someone like David Fincher, who has made ads for Apple in the past, was very keen on directing the Steve Jobs biopic, and has recently seen his production efforts with HBO sour over budget issues. If Apple was going to deploy a plan to create original content, we wouldn't be surprised to see the company attempt to lure creators such as Fincher.