Netflix Loses Epix To Hulu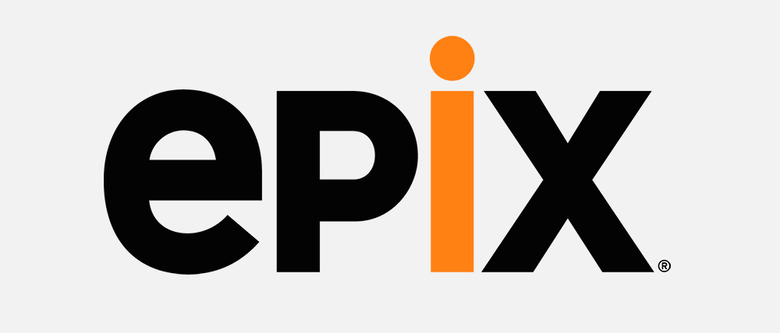 There's already more stuff to watch on Netflix than you'll be able to get through in a lifetime, but even so this news is bound to come as a disappointment to subscribers. Netflix has decided not to renew its deal with Epix, meaning films like The Hunger Games: Catching Fire, World War Z, and Transformers: Age of Extinction will disappear from the streaming service at the end of September.
On the flip side, this is great news for Hulu users. Now that Epix and Netflix have broken up, Epix will take up with Hulu starting October 1, bringing along titles like Star Trek Into Darkness, The Wolf of Wall Street, and Teenage Mutant Ninja Turtles. Read about the Netflix Epix Hulu deals after the jump. 
Netflix chief content officer Ted Sarandos announced the end of the company's deal with Epix in a blog post, reminding subscribers that they can watch the Epix title elsewhere. "While many of these movies are popular, they are also widely available on cable and other subscription platforms at the same time as they are on Netflix and subject to the same drawn out licensing periods."
While preemptively acknowledging subscribers' disappointment over the Epix news, Sarandos emphasized all the other content that'll be coming to the service in coming months. "Our goal is to provide great movies and TV series for all tastes, that are only available on Netflix," wrote Sarandos. "We're confident you'll enjoy our ever-improving catalogue."
That catalogue includes original films like Cary Fukunaga's Beasts of No Nation, Adam Sandler's Ridiculous Six, and Sofia Coppola and Bill Murray's A Very Murray Christmas. In addition, Netflix would like you to remember, it will be the exclusive pay TV home of Disney movies (including Pixar, Lucasfilm, and Marvel titles), thanks to a deal made all the way back in 2012.
Netflix's loss is Hulu's gain, as Epix has struck a multi-year agreement with the latter. In addition to the titles mentioned above, new releases such as The Hunger Games: Mockingjay – Part 1, Mission: Impossible – Rogue Nation, Selma, Top Five, and Interstellar will come to Hulu over the next several months.
"Hulu has become one of the most popular premium streaming services and EPIX's agreement is evidence of their understanding of the value that our blockbuster Hollywood films, deep library of classic film titles and original programming brings to consumers," said Epix president and CEO Mark Greenberg in a statement.