'To The White' Sea Back In Development, Without The Coen Brothers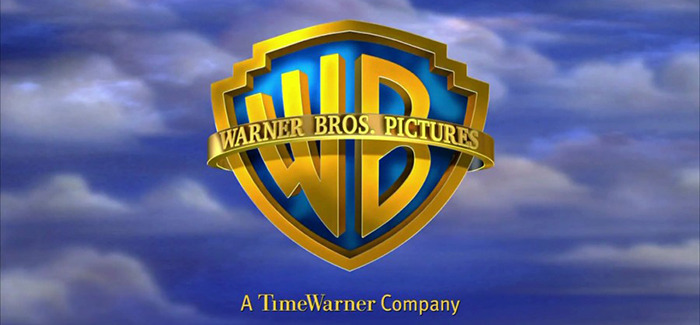 Back in the early 2000s, before their one major career downturn, the Coen Brothers were planning to direct an adaptation of the novel To the White Sea, with Brad Pitt in the lead role. The story, based on the novel by James Dickey, follows an American gunner who parachutes into Tokyo from his burning plane during World War II, then makes his way across the frozen northern expanse of Japan in an attempt to reach the sea, and freedom.
The film didn't happen, and the Coens had a couple of rough years with Intolerable Cruelty and The Ladykillers before rebounding in a big way with No Country for Old Men.
In the decade-plus since, To the White Sea has been untouched. Now Warner Bros. has the rights to adapt the film, and they're starting from scratch.
THR reports that Roy Lee and Vertigo Entertainment are working on a new version of the film. The trade says Jon Berg will oversee for Warner Bros., while John Middleton will executive produce. The Joel and Ethan Coen script is gone. The producers will look for a new writer and/or director to spearhead the development.
To the White Sea is a project the Coens continued to talk about for quite a few years after that 2002-era development stalled. (They didn't make the film then as they felt the budget allotment wasn't enough to do it properly.)
James Dickey also wrote Deliverance, and the survival themes in To the White Sea have frequently been compared to the events in that novel. Here's a description of the book from Kirkus.
On a bombing mission over Tokyo, the B-29 carrying Dickey's hero/narrator–the gunner Muldrow–is shot down, forcing him to parachute into enemy territory. But Muldrow isn't like other men: Raised as a hunter in Alaska, he knows how to get things done. He alone survived the plane crash because he alone had the foresight to tape a parachute to the plane wall–and the same knack for survival gets him out of Tokyo by allowing him to take what he needs as Allied planes firebomb the city. He needs clothes: Amid the heat and smoke, he finds the right-sized man and blows him away. Muldrow decides to head for Japan's northern island of Hokkaido; there, in the snow and the cold, he will survive. He walks; he hops a train; he kills. He meets his match in a blind swordsman, and he almost dies when he encounters an American Zen monk. As Muldrow treks north, his merciless hold on reality becomes ever more apparent and is mirrored in the stark beauty of the ever harsher landscape.