Patrick Stewart Doesn't Think We'll See Captain Picard Ever Again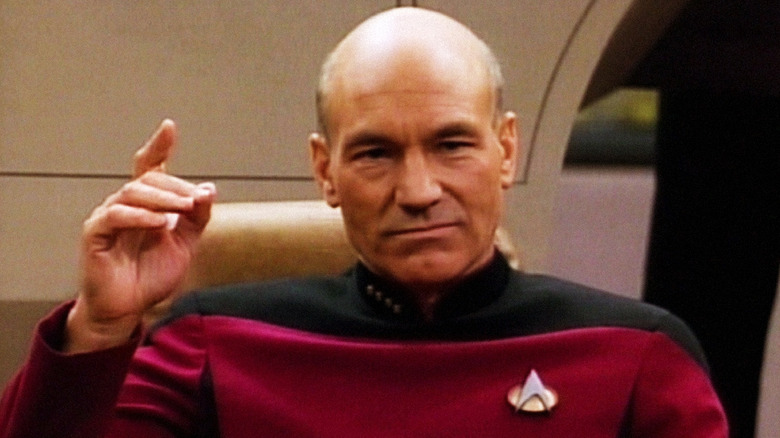 When JJ Abrams rebooted the Star Trek franchise in 2009, he left the door open to include cameos from other series characters through his alternate timeline construct. So will Patrick Stewart ever reprise his tole as Captain Picard either in a future movie or television series? If you ask the English actor, the answer would be no.
Would Patrick Stewart reprise Captain Picard in a future Star Trek movie or television series? IGN talked to Stewart while the Star Trek: The Next Generation star was out promoting his new Starz comedy Blunt Talk, and asked if he would ever reprise his role as Captain Picard. Here is what Stewart said:
"It's possible. I think it's unlikely. But it's possible. The series wrapped over 25 years ago and we've got a rather elderly Captain Picard now. So I don't know. It would be... it could be entertaining."
So its not that Stewart wouldn't entertain the offer, he just doesn't believe the offer will come.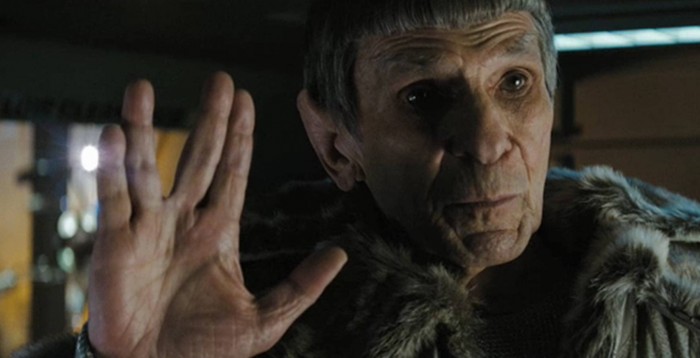 As you know, Leonard Nimoy appeared in that film as old Spock, through the time travel magic of a black hole. While the script originally featured William Shatner as Captain Kirk, Abrams and his creative crew were unable to reconcile the character's death in Generations. When Roberto Orci was set to direct the third Star Trek film in this new series (now titled Star Trek Beyond), rumor had it that he was trying to find a way to include Shatner back in the fold. In the realm of science fiction, timelines and death can be sidestepped with the right plot device.
So Captain Picard could feasibly appear in the new Star Trek film series, and if not there, he could have a cameo appearance in a future Star Trek television series, if they ever decide to make one. IGN suggested to Stewart that he should team with Blunt Talk executive producer Seth MacFarlane on a new Star Trek television series, which Stewart only responded "Well, Seth is a huge Star Trek fan." While I'm not a huge fan of Seth MacFarlane's animated comedy series, I do appreciate and love his reboot of Cosmos starring Neil deGrasse Tyson . For a long while I considered Galaxy Quest the best Star Trek movie, and I think a Star Trek pitch from MacFarlane could be in that vein, but again, probably won't ever happen.