Getting A Career Writing About Film/TV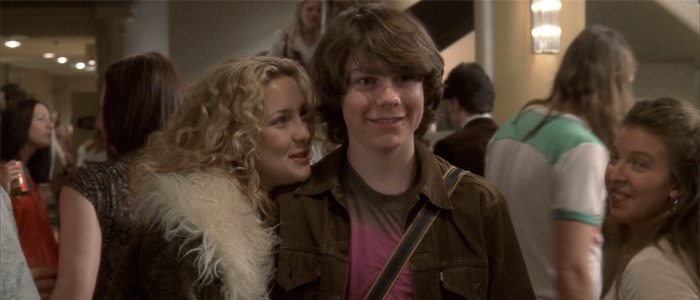 More and more frequently these days, my colleagues and I receive these questions from listeners/readers: How do I get a job writing about film or television? How do I build up an online presence and get myself noticed?
I don't really know how to answer these questions — but fortunately, I know some very smart people who do. I invited Alison Willmore from Buzzfeed and Joanna Robinson from Vanity Fair to join me for a bonus /Filmcast episode, in which we discussed our diverse career paths. We discussed we do for a living, how we got the jobs we have, what advice we'd have for those starting out, and what we'd do differently if we had the chance.
In my opinion, Alison and Joanna are two of the smartest, most observant people in the industry right now. I hope you'll benefit from their knowledge and experience, as I have. Hit the jump to download and listen to the podcast.
You can always e-mail us at slashfilmcast(AT)gmail(DOT)com, or call and leave a voicemail at 781-583-1993. Also, like us on Facebook!
Download or Play Now in your Browser:Subscribe to the /Filmcast: