'Kong: Skull Island' Gets 'Jurassic World' Writer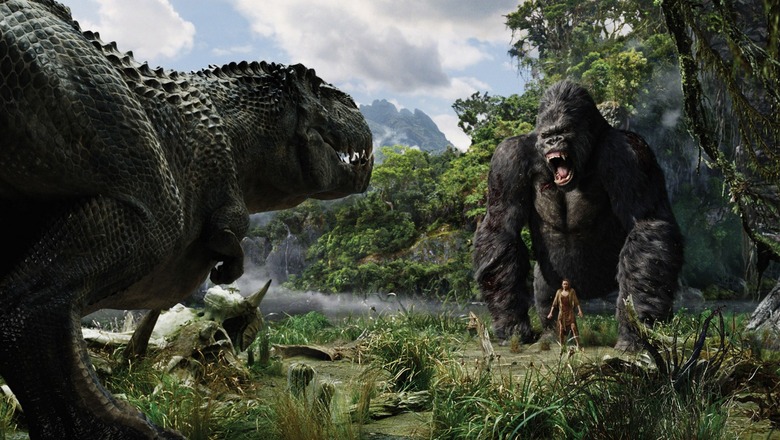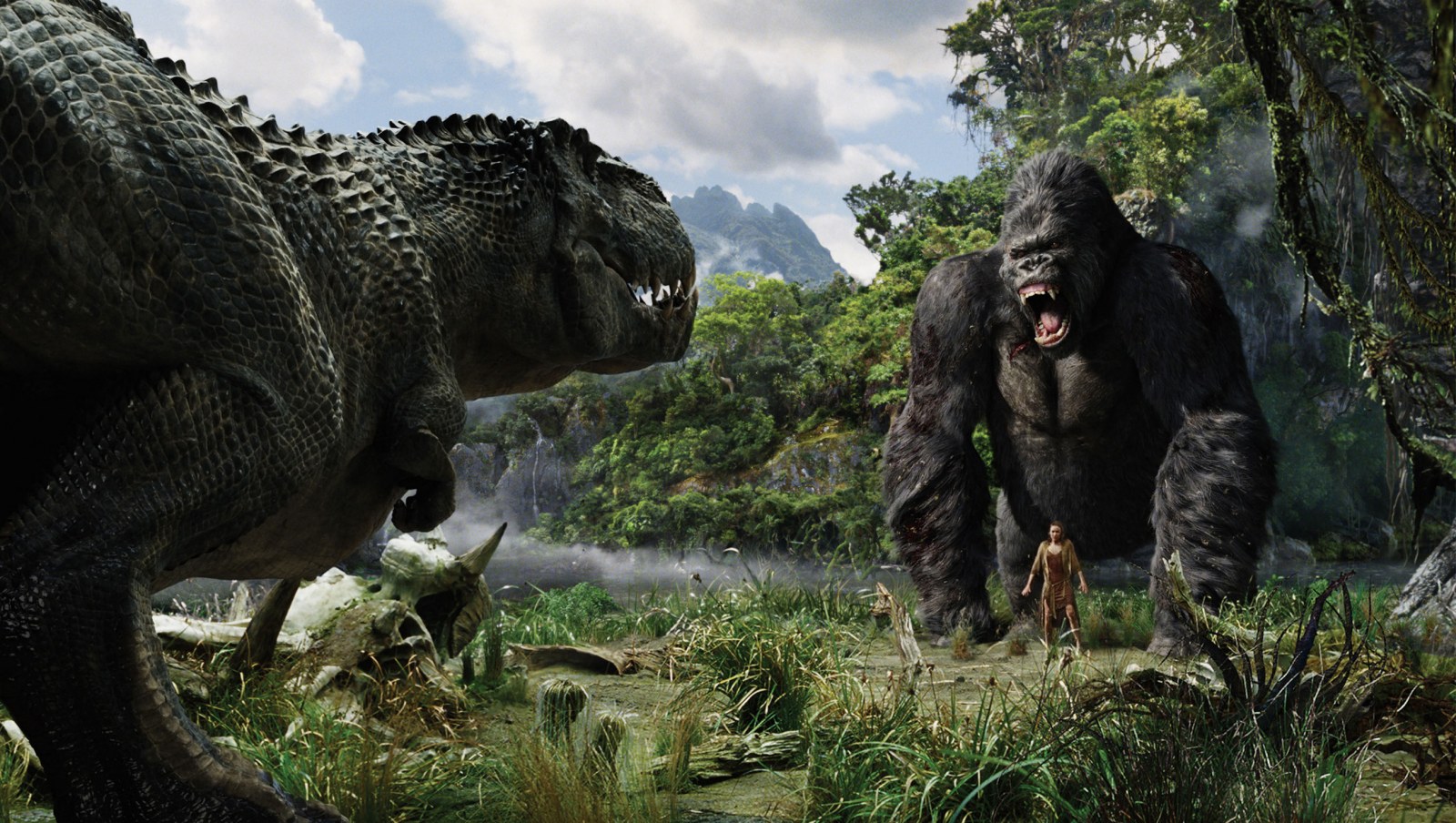 There's some cross-pollination between the current generation of movies featuring giant beasts. Legendary and Universal have people in Hawaii getting ready to shoot Kong: Skull Island, and as is often the case with a big film like this, work on the script is ongoing as final decisions are made. To finish the last run on the Skull Island script, Jurassic World co-writer Derek Connolly has been brought in to polish things up before cameras roll. 
THR reports that Connolly, the creative partner of Jurassic World co-writer and director Colin Tervorrow, is going to work on the Skull Island script. He's got a little bit of time to get the work in, as production is slated to begin in October. (Though the biggest action scenes in the film may well be set already.)
So while there's a bit of time before the shoot really begins, don't expect big stuff to change. The script should still tell the story of  "a team of explorers venturing into the mysterious, creature-laden isle that is also the home of the king of the apes." Previous drafts on the script are by Max Borenstein (Godzilla), John Gatins (Flight), and Dan Gilroy (Nightcrawler).
Tom Hiddleston (The Avengers), Brie Larson (Short Term 12), and Corey Hawkins (Straight Outta Compton) are the stars of Skull Island, which should also feature Samuel L. Jackson, John C. Reilly, and Tom Wilkinson. Precise details about all their characters are mostly being kept secret by Legendary and Universal, but we do understand that Jackson stepped in for J.K. Simmons, and Reilly took the role that was to be filled by Michael Keaton.Kong: Skull Island is scheduled to be released on March 10, 2017. Legendary's Thomas Tull and Jon Jashni are producing with Mary Parent.