Steven Spielberg's 'Ready Player One' Set For 2017 Release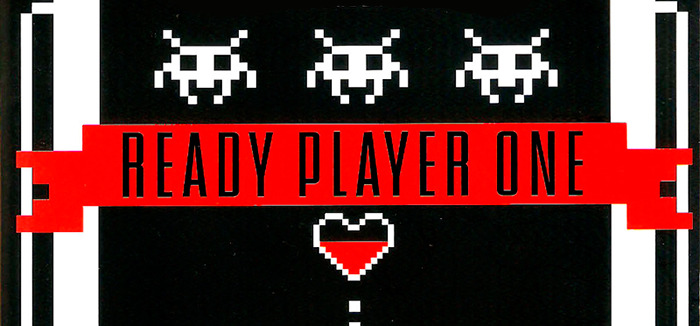 Steven Spielberg is still planning to adapt Ernie Cline's novel Ready Player One to film, and the project just got an official release date. Warner Bros., Village Roadshow Pictures and DreamWorks just dated Ready Player One for a late 2017 release.
THR reports on the date; we'll see the film just before Christmas a little over two years from now, on December 15, 2017.
The project has a Zak Penn script based on Cline's book, in which a young man leads the competition to win a treasure hunt in a virtual world called Oasis, with the prize being the fortune owned by the person who created Oasis.
It's kind of like Charlie and the Chocolate Factory, only with a huge collection of '80s video game, pop-culture and sci-fi properties thrown in. Part of the interesting thing about Spielberg directing this film is that the novel is very much rooted in the '80s pop sci-fi culture that Spielberg helped define. That makes us very curious to see how meta his film will get.
Here's the book plot in slightly longer terms,
In the year 2044, reality is an ugly place. The only time teenage Wade Watts really feels alive is when he's jacked into the virtual utopia known as the OASIS. Wade's devoted his life to studying the puzzles hidden within this world's digital confines—puzzles that are based on their creator's obsession with the pop culture of decades past and that promise massive power and fortune to whoever can unlock them. But when Wade stumbles upon the first clue, he finds himself beset by players willing to kill to take this ultimate prize. The race is on, and if Wade's going to survive, he'll have to win—and confront the real world he's always been so desperate to escape.
Dan Fellman of Warner Bros. said in a statement,
Any film from Steven Spielberg is an event film, so it felt right to date this thrilling new project from one of our greatest filmmakers for the holiday season.