New 'Daredevil' VFX Reel Explains Some Of The Tricks Behind The Netflix Series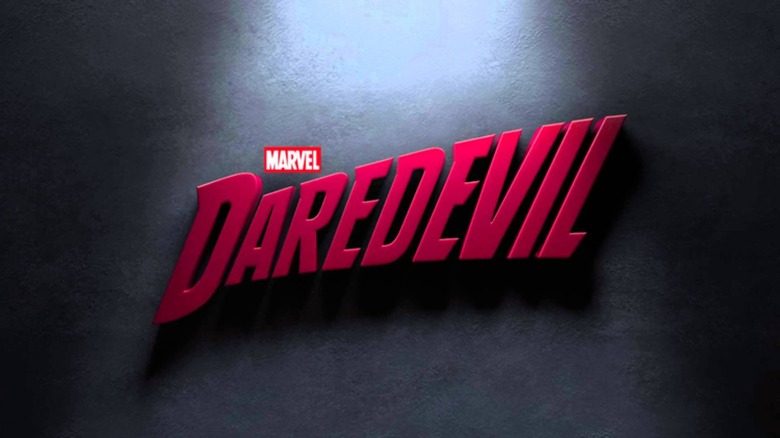 "Our job is not to be the star of the shot," says Shade VFX senior exec producer David Van Dyke of his company's work on Daredevil. Indeed, the show's effects were not excessively showy, but as some of the effects tricks are revealed one realizes that there was probably more reliance on visual effects in the show than you first assumed.
This new Daredevil VFX reel from Shade shows off a lot of the company's work on the series from Marvel and Netflix, and thankfully this particular video has a lot more than the typical quick-cut VFX reel.
In this video, via Comicbook.com, there are interviews with Shade producers such as Van Dyke, and more than the usual run of slides showing the various digital elements that went into any given scene.
For example, much of the footage here is dedicated to the "Red Ninja fight" scene, and we've already seen one breakdown of that sequence. There's a lot more here, however, including some detailed voiceover explanation of how some of the effects were created and integrated. This reel has some deeper explanations of how and why certain decisions were made, though it still stops shy of revealing much about the hallway fight scene everyone loved from episode 2. (Perhaps because that was not a VFX-heavy sequence.)
Interesting comment there from Shade VFX CEO Bryan Godwin, who says
In particular, there was a lot of support to the idea of the violence and gore that happens in Daredevil. Which was a big departure from Marvel — was to try and set this story in a more realistic and dark place, the real streets of New York.
We've heard the show's second season will still be fairly violent, if not quite as over the top as some fans expect, given the addition of Jon Bernthal as Frank Castle, aka The Punisher. Former showrunner Steven DeKnight is very excited about the Punisher being added to season 2, even if he's not around to oversee the character. But he said that isn't likely to make the series excessively violent:
We wanted to keep it right around PG-16 and not go all the way to the R. I have no idea if they're planning to push it that far next season but I would be surprised.
Daredevil is shooting its second season, with most of the major cast returning and Elodie Yung also on hand as Elektra. The show returns to Netflix in early 2016.
Marvel's Daredevil is here to clean up the streets of Hell's Kitchen, New York. Lawyer by day, street-level hero by night, Matt Murdock is on a mission to make his city a better place against an underground terror within the city.