'Humans' Renewed For Second Season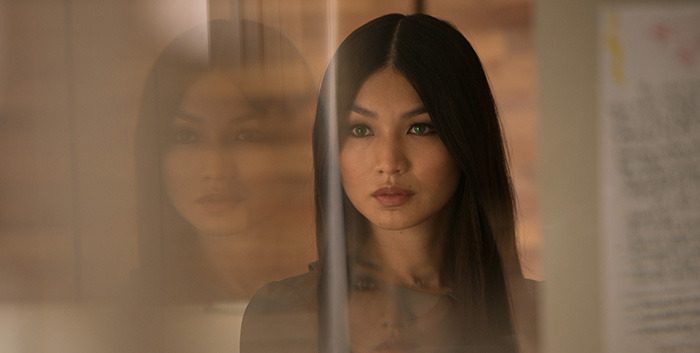 Humans, the show that explores new developments in tech and artificial intelligence by creating a vision of London in which Synths, or extremely human-like androids, are the latest tech development, has turned into a hit for AMC in the States and Channel 4 in the UK. Today the companies announced that Humans will get a second season. With Humans renewed, eight episodes are planned for season two, and the series will go before cameras in 2016.
A press release, via ComingSoon, announces the renewal. It's interesting to remember that Humans was originally going to be a co-production between Channel 4 and Xbox Live, until the shakeup at Xbox led to exec departures and a change of strategy at Microsoft's subscription service. Things changed, and the show went to AMC, where it likely found far more success than it would have via Xbox.
Here's some of the press release, with excited quotes from execs.
"We're so pleased to announce a second season of 'Humans' and extend our terrific partnership with Channel 4, Kudos and the stellar cast, crew and writers Sam and Jonathan," said Joel Stillerman, president of original programming and development for AMC and Sundance TV. "As one of the year's top new cable series, 'Humans' has been embraced by fans and critics across the U.S. and UK. We're looking forward to continuing this very captivating story and further exploring the show's parallel, Synth-filled world that hits so disturbingly close to home."Piers Wenger, Head of Drama at Channel 4, said: "'Humans' has proved a huge hit with both audiences and critics alike this summer, and we owe a huge debt of gratitude to writers Sam Vincent and Jonathan Brackley and to the team at Kudos for bringing a truly unmissable show to life. It also marks a key moment for Channel 4 as we expand our remit for bold and original drama into the international, co-production space. We look forward to working with our partners AMC on season two of 'Humans' and to more Synth-related adventures to come."
This is one of the latest promos from AMC, exploring the specific requirements faced by actors who play Synths.