'Spider-Man' Director: Character Is "The Most Grounded, Relatable" Superhero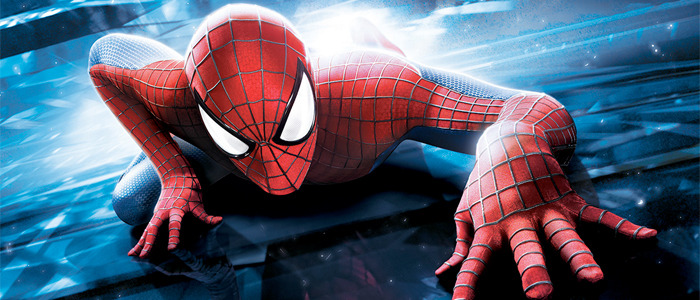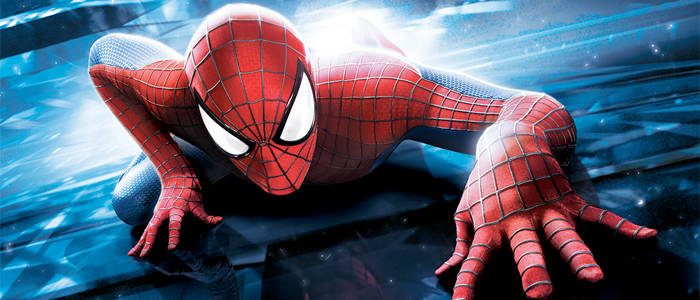 Jon Watts got the gig as the new Spider-Man director for Marvel and Sony thanks in large part to his Sundance entry Cop Car, which casts Kevin Bacon as a sheriff on the trail of two kids who have taken his cruise for a joyride. That film shows a great deal of empathy for, and understanding of the young kids at the center of the film. It's not difficult to see how that empathy, blown up to a larger scale, would be a big plus for Spider-Man.
Still, we don't know a lot about Watts. And aside from talk that the new Spider-Man movie, with Tom Holland in the title role, will have something of a John Hughes film quality, we don't even know much about the project at all. In a new interview, Watts talks in general terms about Spider-Man, and while he's guarded enough to reveal very little, what he says does help build our understanding of the upcoming film.
Speaking to EW, Watts explained that the appeal of casting Tom Holland, combined with Marvel's approach, is this:
He can be a real high school student. That's why people love Spider-Man. He's the most grounded, relatable of superheroes. And Tom can really do that. He captures that. And he can do a standing back-flip. He's perfect.
There's also the fact that, while Watts gets the chance to make a new Spider-Man movie with a new lead actor, he isn't directing the first steps Holland takes in the Spidey suit. That duty falls to Joe and Anthony Russo, who will feature Holland as Spider-Man in Captain America: Civil War. That film has been shooting in Atlanta all summer,
I mean, it's a big universe, so everyone sort of works with each other to make sure that there's continuity and that it all fits together. It's really exciting actually. We're just getting started, working on the script and all that, but it's going to be a great process.
Additionally, USA Today talked to Spider-Man screenwriters John Francis Daley and Jonathan M. Goldstein about the film, and they explained,
The tone will be really grounded, about a real kid who gets these powers and what that means with a geeky, outcast kid and how he deals with them... You don't instantly become a superhero, it's a long journey. [Peter Parker] is spending a lot more time in high school. And so we have time to sort of develop the powers with him and experience the wish fulfillment. And also just the fact that it's really alienating to other people.
Daley also said something that might make wary fans slightly more happy: "I don't think the origin story is gonna be in there."
Captain America: Civil War is set for release on May 6, 2016. Spider-Man will open on July 28, 2017.