Channing Tatum Might Drop Out Of 'Gambit'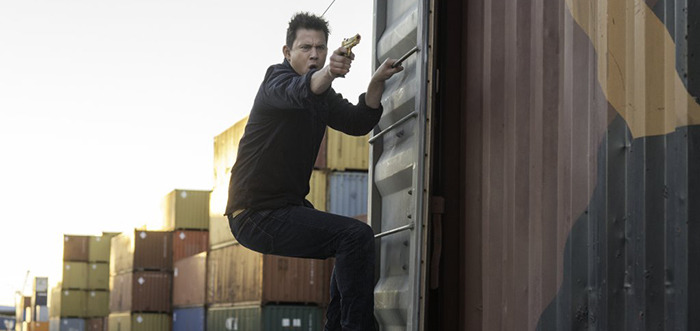 20th Century Fox's X-Men spinoff Gambit may just have hit a major snag. Star Channing Tatum is reportedly on the verge of dropping out, just a few weeks after he hit Comic-Con to hype the film. More details on the possible Channing Tatum Gambit exit after the jump. 
TheWrap reports Tatum's Gambit deal is falling apart, and that the star plans to drop out. However, it doesn't sound like he's finalized his departure just yet, so there's still a chance both sides could still work something out. A source tells the trade Tatums is still in negotiations but acknowledges it's not going smoothly. Fox has not yet commented on the story.
Tatum was confirmed to star in Gambit last year, and has spent much of the past several months talking up the movie. In recent weeks the project acquired a director, Rise of the Planet of the Apes helmer Rupert Wyatt, and had begun testing female leads including Léa Seydoux.
Shooting was slated to begin this fall in New Orleans for release on October 7, 2016. As of now, Wyatt remains on board and the release date has not changed. But if Tatum is no longer starring, the producers will have to find a new lead fast if they want to keep the production schedule on track.
In addition to starring, Tatum was also planning to produce Gambit with Reid Carolin. Should Tatum drop out of the lead, it's unclear whether they'll stay on board as producers. Longtime X-Men porudcers Simon Kinberg and Lauren Shuler Donner will still produce.
Reasons for Tatum's impending departure have not been given. However, TheWrap points out Tatum has ambitions to direct, and speculates that his upcoming directorial debut with Carolin may have gotten in the way of Gambit. As an actor, Tatum also has the comedy sequel 23 Jump Street coming up.