Bryan Singer Reveals Set Photo Of Destroyed Cairo From 'X-Men: Apocalypse'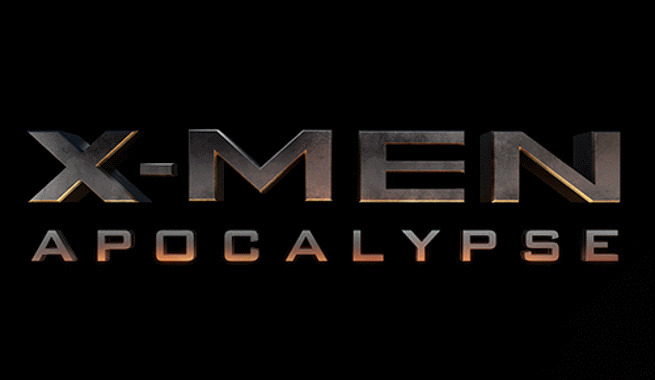 At Comic-Con in San Diego, fans got their first look at X-Men: Apocalypse with an early trailer put together just for fans who waited in line to get into Hall H. But the footage leaked online (which producer Hutch Parker says is not a marketing scheme), and millions have now seen the footage showing off Oscar Isaac as the film's titular villain.
Since then, some official first look photos have surfaced online, and sadly the look of the aforementioned villain has been frustratingly compared to that of Ivan Ooze, the villain from the first Mighty Morphin Power Rangers movie. Once you see it, it cannot be unseen.
But we're doing our best to march forward and hope for the best from the sequel. Thankfully, director Bryan Singer keeps teasing us with photos from behind the scenes, and his latest is a shot from the set of a destroyed Cairo, Egypt, which just so happens to be where the weather-controlling mutant Storm is from in the comics. Check out the X-Men Apocalypse Cairo set photo after the jump!
Here's what Bryan Singer posted on Instagram:
One of the hashtags indicates what we learned from the Comic-Con panel recently, and that's the story of X-Men: Apocalypse takes place in 1983, and it introduces us to an environment we haven't seen on the big screen in the X-Men universe before. In this 1983, mutants are largely accepted by the world's population and are no longer persecuted or ostracized. Their actions in saving the president in X-Men: Days of Future Past have proven to the people that they're not to be feared.
But that might change once Apocalypse comes into the fray, and I'm willing to bet he's responsible for the destruction of Cairo seen in the photo. After all, the panel at Comic-Con also revealed that Apocalypse uses Magneto (Michael Fassbender), Psylocke (Olivia Munn), Angel (Ben Hardy) and Storm (Alexandra Shipp) as his minions, or as they are known in the comics, The Four Horsemen. So it would make sense that he encounters Storm in Cairo after destroying her home.
Be sure to check out the recently released photos from X-Men: Apocalypse, which also include more looks at Jean Grey (Sophie Turner), Cyclops (Tye Sheridan), and Nightcrawler (Kodi Smit-McPhee). And if you want to know more about X-Men: Apocalypse, check out our Comic-Con panel recap right here. Plus, don't forget that Stan Lee has what he teases as a "different" kind of cameo in the sequel. Stay tuned for more on the future of the X-Men soon.