A Cast Of Kings Bonus Ep. - T-Shirts, Emmy Noms, Jon Snow Hair Watch, And Season 1 Re-Watch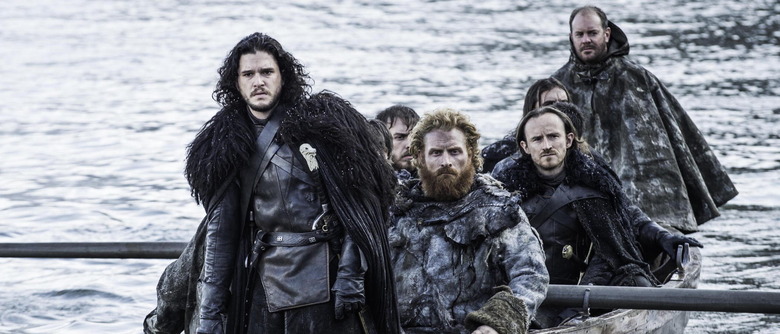 In this bonus episode of "A Cast of Kings," Joanna and David discuss developments that have occurred since the show last aired: an update on Jon Snow Hair Watch, Emmy nomination reactions, directors for the new season, details of a potential season 1 recap podcast, plus a report on this year's Comic-Con panel. Be sure to purchase T-shirts for A Cast of Kings at 2Sleevetees before time runs out at the end of the month!
If you like the show, feel free to leave us a review on iTunes and be sure to follow us on Facebook for updates on the show.
Download or play in browser below:Subscribe to A Cast of Kings: