Ready To Cry? Netflix Price Increase Is On The Way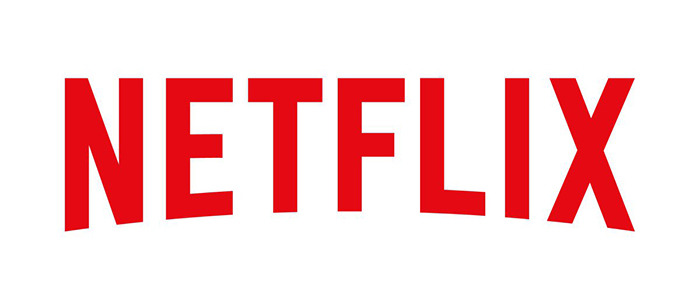 If you're a cord cutter who relies on Netflix for all your entertainment needs, then we have some potentially bad news.
The streaming service provided on Netflix is one of the best deals for entertainment out there, with the entry-level plans costing just $7.99 a month for access to all of Netflix's streaming library. But it's going to get a little more expensive in the future.
Find out more about the Netflix price increase after the jump!
The Guardian has a report from an investors meeting with Netflix CEO Reed Hastings where it was revealed that the company is aiming to make a push for consumers to graduate to higher-priced HD plans in the United States in the coming years. And that means the prices of subscriptions will be changing. But the good news is that it won't happen this year, or even anytime soon.
Hastings confirmed the prices of current subscriptions won't be changing this quarter, thankfully, and added that price increases will actually happen gradually over the next 10 years. We don't know when, but Hastings says, "We want to take it very slow. Over the next decade I think we'll be able to add more content and have more value and then price that appropriately."
Perhaps Netflix is in the midst of acquiring even more content for their library, especially in the Ultra HD content area, in order to make the price increase worth it eventually. As of now, the streaming service comes in three tiers. There's one screen at a time in standard definition for $7.99, two screens at a time with HD available at $8.99, and four screens at a time with HD and Ultra HD available for $11.99.
More than likely, if Netflix is looking to move customers to the other tiers of their streaming plans, they want to get rid of standard definition programming and make sure everyone gets on the HD bandwagon. Otherwise, there's no indication as to what will incentivize people to pay for the other plans (though since the second tier costs just a dollar more than the first tier, I'm not sure why you wouldn't do that already). But just take solace in knowing the price increase won't be happening immediately.
Besides, the price for Netflix right now is more than a bargain, and if Netflix is going to keep expanding their library and getting more and more original content, I'm willing to pay a little more for my streaming plan. But at the same time, I wish they could figure out a way to hold onto some movies and TV shows for a longer period. The fluctuation of content from one month to the next can be frustrating, but I suppose it's just a part of the business for now.
Are you willing to pay more for Netflix in the future?