'Spider-Man' Ropes In 'Vacation' Screenwriters John Francis Daley And Jonathan M. Goldstein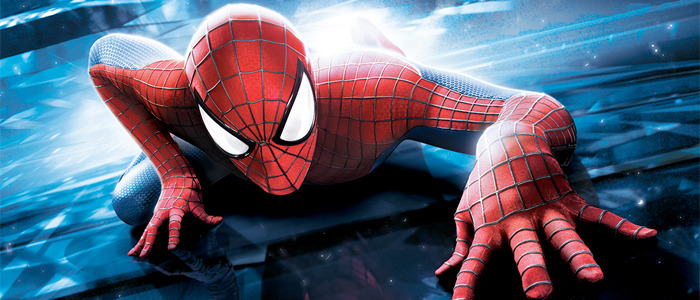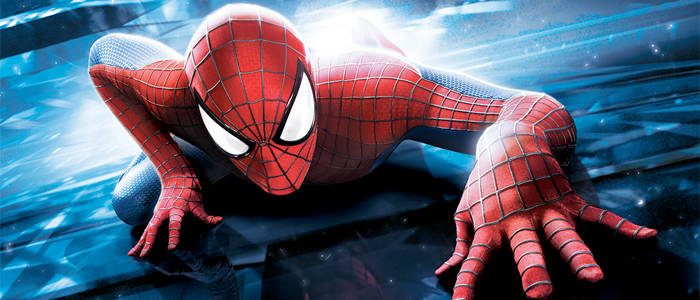 A couple of screenwriters have just landed in Spidey's web. John Francis Daley and Jonathan Goldstein are in talks to write the upcoming Spider-Man reboot, which Jon Watts (Cop Car) will direct. Tom Holland plays the latest incarnation of the friendly neighborhood superhero.
Get all the details on the Spider-Man screenwriters after the jump.
Deadline broke the news. Daley and Goldstein were previously on the short list of potential directors for Spider-Man. Watts won that battle, but now the duo get to be involved in another capacity.
Daley and Goldstein's first feature screenplay together was 2011's Horrible Bosses, and they've since reunited for The Incredible Burt Wonderstone, Cloudy With a Chance of Meatballs 2, and Horrible Bosses 2. Currently they're working on the Vacation reboot / sequel, which also serves as their directorial debut.
Details on the new Spider-Man film are being kept under wraps, but it's been described by Kevin Feige as a "John Hughes" movie, in the same way that Captain America: The Winter Soldier is a conspiracy thriller and Ant-Man is a heist flick.
Marvel and Sony were purposely looking to cast young for the Spider-Man / Peter Parker role, so as to explore the character's youth. Said Feige earlier this year:
We want to play with Spider-Man in the high school years because frankly there've been five Spider-Man films and the amazing thing about it is, even though there've been five Spider-Man films, there are so many things from the comics that haven't been done yet. Not just characters or villains or supporting characters, but sides to his character. The most obvious being the 'young, doesn't quite fit in' kid before his powers, and then the fella that puts on a mask and swings around and fights bad guys and doesn't shut up, which is something we want to play with and we're excited about. [...]
[S]ome of my favorite Spider-Man arcs and Spider-Man stories, he's in high school for a lot of it. We want to explore that. That also makes him very, very different from any of our other characters in the MCU, which is something else we want to explore: how unique he is when now put against all these other characters.
In another light, though, you could argue the new Spider-Man will pick up with the webslinger a bit further along in his journey. Unlike 2002's Spider-Man and 2012's The Amazing Spider-Man, the new film won't be an origin story.
Spider-Man is scheduled for release on July 28, 2017, though the character is expected to make his Marvel Cinematic Universe debut in next year's Captain America: The Winter Soldier.