HBO Now Hits Android And Amazon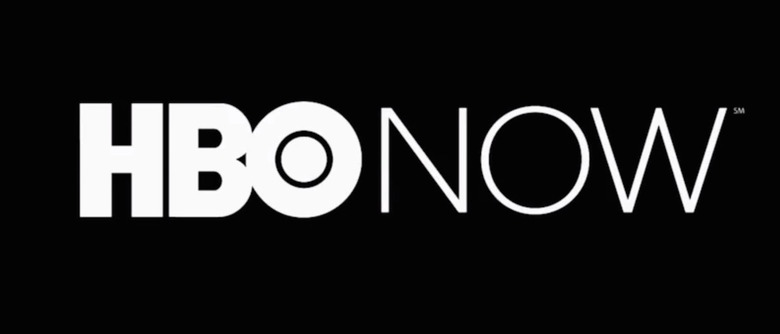 After years of demand, HBO finally debuted its standalone streaming service this past spring. The only catch was that you needed an Apple device (i.e., iPhone, iPad, or Apple TV) to sign up. But now it's finally rolling out to Android and Amazon devices as well. More details on the HBO Now Android and Amazon debut after the jump. 
HBO Now debuted on Apple devices in April, but the exclusivity deal expired earlier this week. As of now, the streaming service is available on Android devices (OS 4.2 and later) and Amazon Fire tablets. Support for Google Chromecast, Android TV, Amazon Fire TV, and Fire TV Stick is expected to follow in short order. Basically, you'll be able to access HBO Now anywhere you can access HBO Go.
The fee, $15/month, remains the same as HBO Now expands to non-Apple devices. For that price, subscribers get access to over 2,000 HBO original titles and specials, plus a rotation of non-HBO films. It's the same lineup offered on HBO Go, for customers who subscribe to HBO through cable and satellite services.
HBO Now takes aim at "cord-cutters" who don't want to commit to a pay TV package just to get their Game of Thrones (or True Detective, or Girls) on. For years the premium cabler was reluctant to offer standalone streaming, in part because it didn't want to risk pissing off cable distributors. But with the likes of HBO and Amazon encroaching on the market, HBO formally decided last year to get with the times.
So far, the new service has been a huge success. BTIG Research (via Variety) estimates HBO Now has signed between 850,000 and 1 million subscribers between April, when it launched, and the end of June. And there's still plenty of room for it to grow. HBO's parent company Time Warner says there are about 10 million households in the U.S. that have broadband but not cable TV.