Ben Affleck Starring In And Directing Batman Solo Movie With Geoff Johns Writing

The Warner Bros. panel doesn't begin at Comic Con until Saturday morning, but big news has already hit. Ben Affleck will star in a solo Batman film to follow the Justice League film, and he'll also direct the movie, as rumored not long ago. The production will follow Affleck's adaptation of the novel Live By Night, which was just formally set by Warner Bros. this week. But there's more of a development for the project that comes in the form of a co-writer with a great deal of DC experience.
Deadline reports that Ben Affleck's involvement seems to be even deeper than starring and directing. The precise release plan for this film is unclear, but given the timeline of various productions, this will be a couple years down the road. 2018 has been the rumored release window for a stand alone Batman feature film.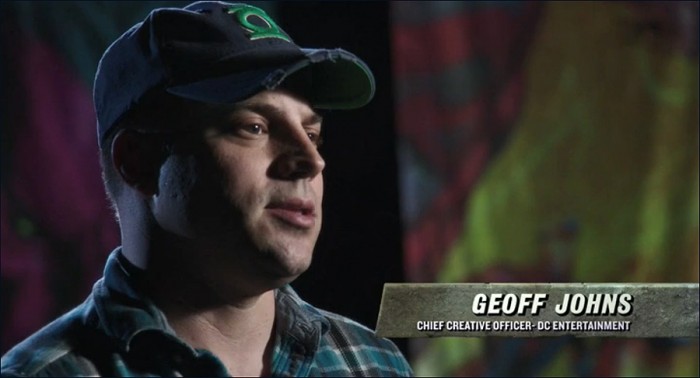 He'll also co-write with DC Comics Chief Creative Officer Geoff Johns, who is well known for his work on The WB/CW's Smallville, Arrow and The Flash. Johns is known for his contributions to a bunch of different comic book series including Green Lantern, Aquaman, Batman, Justice League, The Flash and Superman.
Affleck and Johns have already got a screenplay cooking, and that their script may be turned in this Summer, well before Affleck begins production on Live By Night. That non-Batman film was originally set for October 2016 but delayed when the DC Comics films took priority. We still don't know the release date for Live By Night, nor whether this new Batman movie will push that movie around further (it is possible).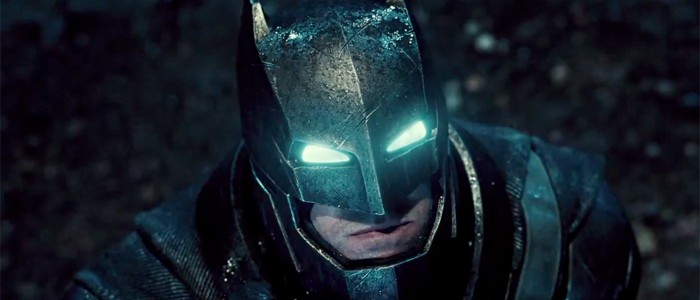 We don't know what the story of a Batman solo film might be, much less how it will relate to the two DC films featuring Batman that will be released beforehand. We've known that Warner Bros. wanted to do solo Batman films ever since WB made the big DC schedule announcement last year, and we've long guessed that Affleck would likely be the director. Rumor had it that the movie was to be titled The Batman.
But whether this will carry on the chronological series of events begun in Man of Steel or veer off in a related but different direction remains to be seen. It is most likely that the film will cary on the story chronology of the other DC comics movies as Warner Bros hopes to build a cinematic universe to compete with Marvel/Disney.
Batman v Superman: Dawn of Justice is set for release in March 2016, and Justice League is set for November 2017.