New 'Deadpool' Photos Introduce The Supporting Cast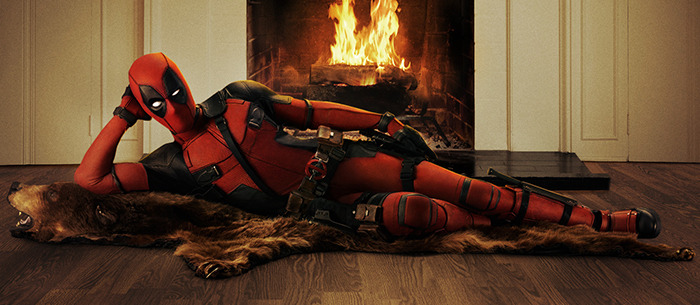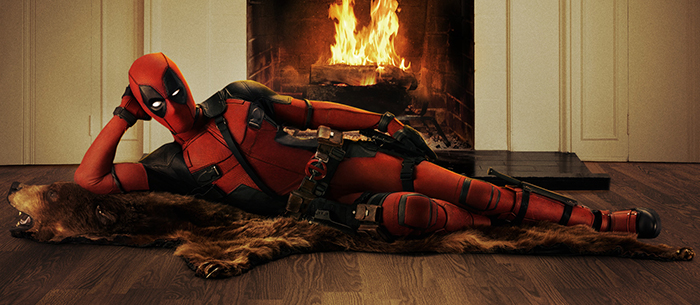 Most of the marketing for Deadpool so far has focused on, well, Deadpool. He is the title character, after all. But this film's also got a solid supporting cast, and now it's finally time for us to meet some of them.
A new batch of Deadpool photos show off Weasel (TJ Miller), Angel Dust (Gina Carano), Copycat (Morena Baccarin), and Ajax (Ed Skrein) — along with new looks at Deadpool (Ryan Reynolds) and Negasonic Teenage Warhead (Brianna Hildebrand), of course. See the new Deadpool photos after the jump. 
EW (via ComicBook.com) unveiled the new Deadpool photos. Though we've seen much of the Deadpool extended cast in set pics, this is our first official look at most of them.
Besides the new photos of the Deadpool extended cast, the batch also includes a first look at what appears to be Deadpool out of uniform. Interestingly, his skin looks perfectly smooth. We know from earlier set photos that Reynolds will be sporting heavy scars in the film, so (assuming that is him, as the angle makes it difficult to tell) maybe the picture above comes from an early scene or a flashback.
As we've previously reported, Copycat (Baccarin) serves as Deadpool's love interest, and Weasel (Miller) will be the comic relief. Ajax (Skrein) is believed to be the villain. And Negasonic Teenage Warhead (Hildebrand) appears to be Deadpool's thoroughly unimpressed sidekick.
Look for even more Deadpool news to come out of Comic-Con in the coming days. Directed by Tim Miller, Deadpool opens February 12, 2016.
Based upon Marvel Comics' most unconventional anti-hero, DEADPOOL tells the origin story of former Special Forces operative turned mercenary Wade Wilson, who after being subjected to a rogue experiment that leaves him with accelerated healing powers, adopts the alter ego Deadpool. Armed with his new abilities and a dark, twisted sense of humor, Deadpool hunts down the man who nearly destroyed his life.