Producer Brian Grazer Regrets 'Cowboys And Aliens' As Much As You Do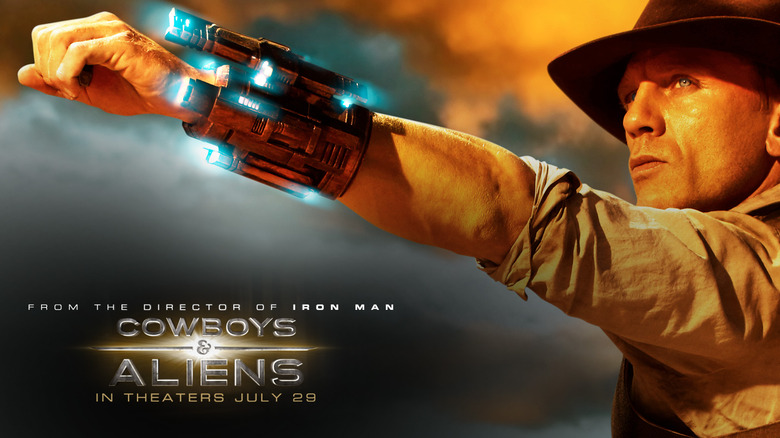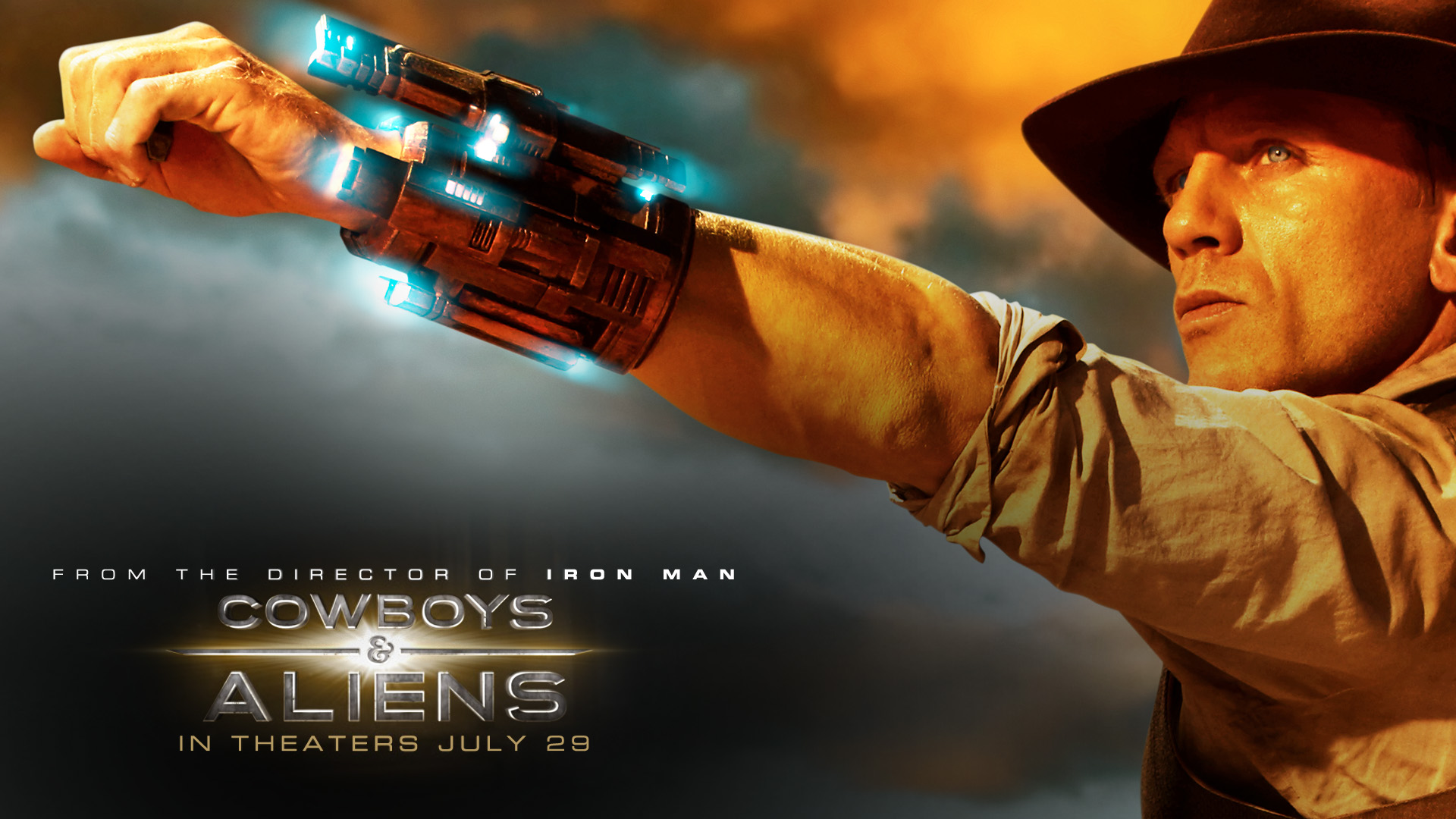 Jon Favreau's Cowboys & Aliens was considered one of the biggest blockbuster bombs of 2011. The film, which was widely panned by critics and moviegoers alike, cost an estimated $170 million, yet earned only $100 million at the domestic box office. Producer Brian Grazer regrets making the movie just as much as you regret watching it.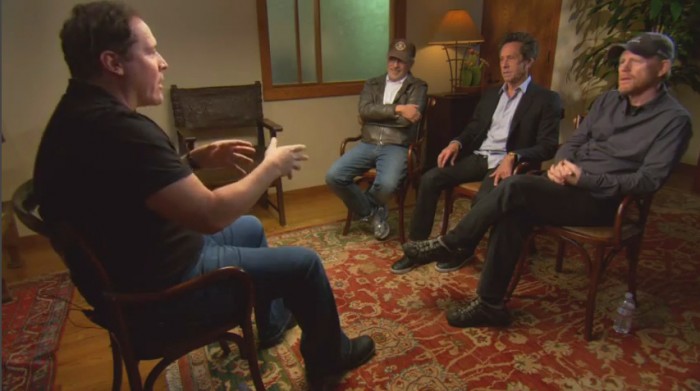 An audience member asked producer Brian Grazer about his regrets while he appeared on stage at the Aspen Ideas Festival on Friday and The Atlantic reported his answer:
"I agreed to be part of a movie called Cowboys & Aliens. I don't like cowboys, or aliens! But there were a lot of superstars involved with it — Ron Howard; Steven Spielberg; the director of Iron Man, Jon Favreau. I remember having this one meeting, an early meeting, and they're talking about the title, Cowboys & Aliens. I said, 'We aren't really calling it that, are we?' (The others said) 'Yeah, of course we are!' I was going, 'I don't get this at all.'
Grazer went on to explain that it comes down to rationalizing quality:
Every once in a while I rationalize quality. There are so many decision you make, and you're trying to do excellence. We know what excellence is. We know what better food is versus not good food. But there's a rationalizing process—that's good enough. Anytime the light bulb goes, that's good enough, it's shitty!"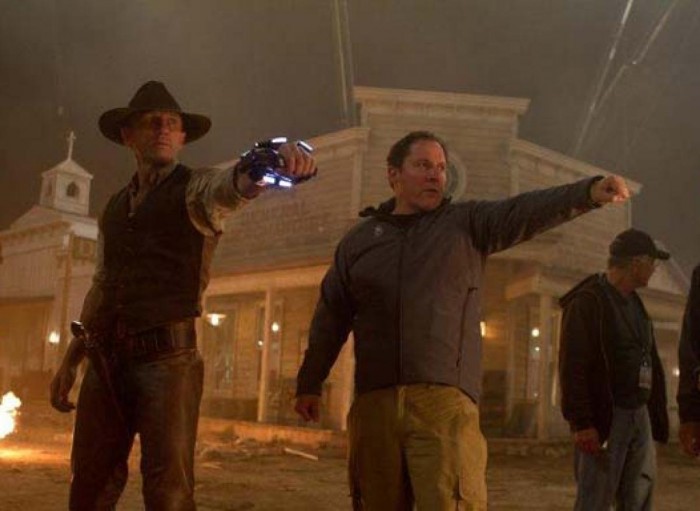 On the Marc Maron WTF Podcast a few years back, director Jon Favreau explained why he thought Cowboys & Aliens wasn't a hit.
"Cowboys & Aliens, it didn't bomb, but it was definitely a 'pillow party. You always feel this way about the latest project you've done, but I feel like it's the most evolved work I've done. ... I learned the lesson that you can make the best bacon sundae in the world, but if people don't want to eat that flavor of ice cream ... and the name was misleading.  With so many [actors] associated with it, it was seen as the big dog, and we felt we were underdogs with how obscure the material was ...The name that was so interesting made everyone think it was going to be a comedy, and maybe it would've been better served with a different vision."
Others have blamed the title on the film's fate. I know many people I know looked at the title as a joke. The film was loosely based on a comic book of the same title that wasn't even released when the film rights were acquired. I don't think the idea of an alien invasion in the old west is a bad idea. Maybe Favreau is right, maybe it "would've been better served with a different vision." But even a good movie with a crappy title sometimes loses at the box office — look at Edge of Tomorrow.
via: Uproxx