Disney's Hollywood Studios Could Undergo $3 Billion Overhaul To Add More Star Wars, Pixar And Indiana Jones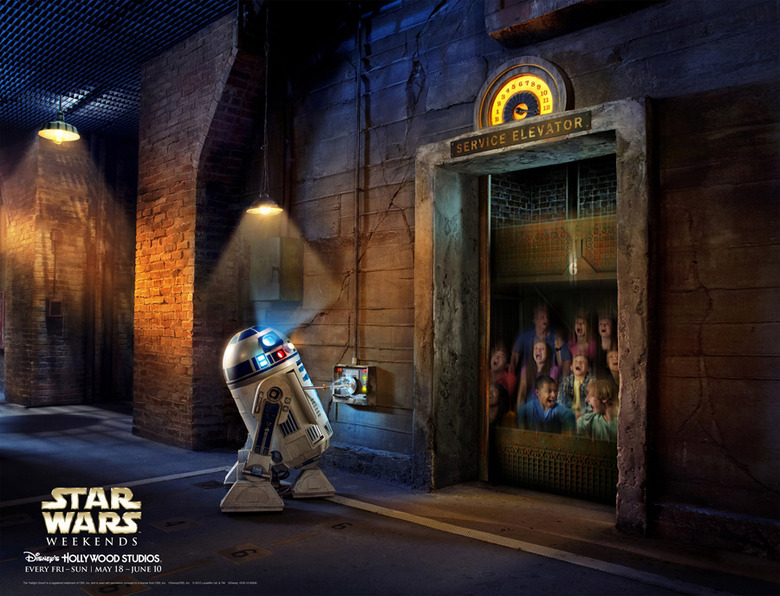 We all knew that Disney's Hollywood Studios in Orlando Florida is undergoing a major reworking. The Sorcerer's hat has been removed, the studio tour has been shut down, The Art of Animation will be closing, and there are many rumors about what is yet to change in the movie-themed Disney-owned amusement park.
Now we hear that the Disney board may have approved a $3 billion overhaul of Disney's Hollywood Studios, which could eventually include a larger Star Wars, Indiana Jones and Pixar presence. Details after the jump.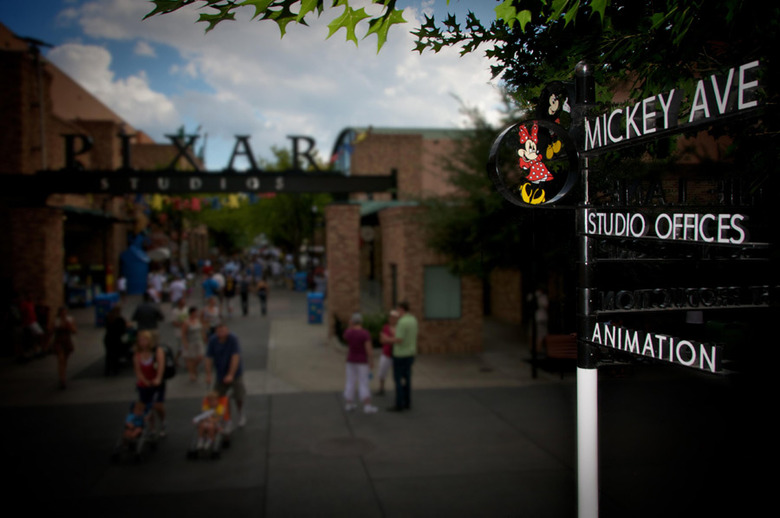 Disney Hollywood Studio Changes
This latest rumor comes from Billy Donnelly over at This Is Infamous, who has had his hand on the pulse of Disney World developments. He calls the massive $3 billion overhaul "the biggest theme park expansion Disney has ever set out to do." Full information on the new Disney's Hollywood Studios will likely be announced at this year's D23 Expo in Anaheim this August but here are some of the rumored details:
Disney's board has approved $3 billion for a massive overhaul of the Studios park, "complete with rebranding to better reflect the shift away from how movies are made to more how they live and breathe inside of us." So basically it will be more about the magic of the movies than the magic of making movies — i.e. it will be more like the other Disney theme parks.
A lot of the park's older attractions are shuttered, including some of my favorite attractions at that park, like Muppet Vision 3D and the Indiana Jones Epic Stunt Spectacular.
Here is a list of the attractions that will supposedly remain after the overhaul: The Twilight Zone Tower of Terror, Rock 'N' Roller Coaster, Toy Story Mania (which will reportedly add additional track) and the Great Movie Ride (which has recently gone through refurbishment thanks to the Turner Classic Movies sponsorship).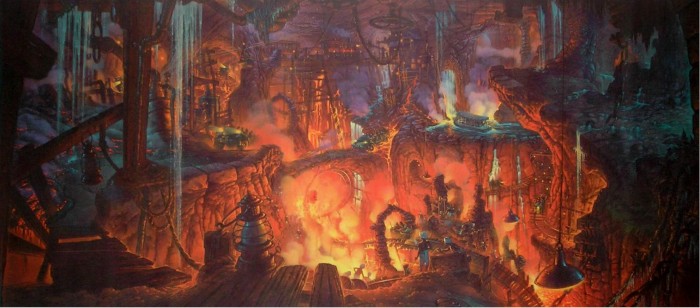 The updated park will be "dominated" by Star Wars, Pixar and Indiana Jones.
The Star Wars expansion will include "a Dagobah centerpiece" where Echo Lake and Gertie the Dinosaur currently sit. Star Tours will remain, and other attractions will be added, although no details have leaked yet on those. The Jedi Training Academy will be relocating indoors to an existing building.
An updated version of the Indiana Jones Adventure from Disneyland will supposedly be added.
Pixar Place will expand further, moving into the place where the Studio Backlot Tour used to exist, supposedly with three new attractions. (No word yet on what those will be.) Donnelly theorizes that construction could already be underway behind closed gates to allow a quicker opening, a practice Universal Studios has employed to great effect.
Also: No word on the time frame to complete this massive overhaul, but it will likely be done in phases or waves to keep rides open during the transition.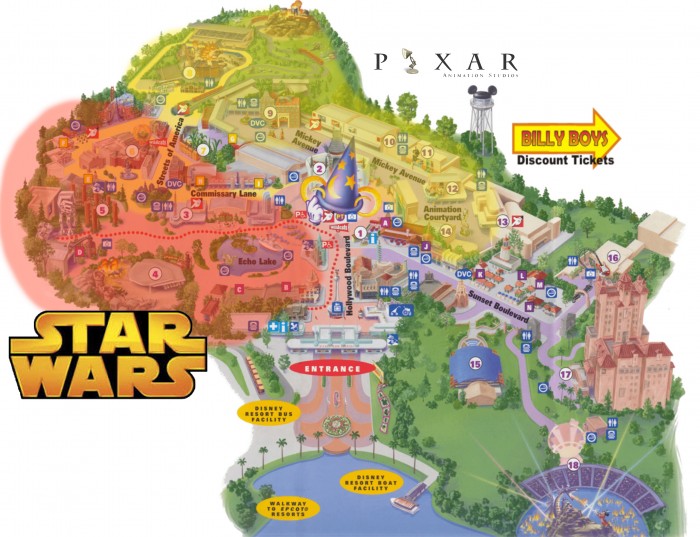 Based on Billy's description, using my very meager photoshop skills, I have illustrated where the new Star Wars (red) and Pixar (yellow) lands would likely be situated on the Disney Hollywood Studios map.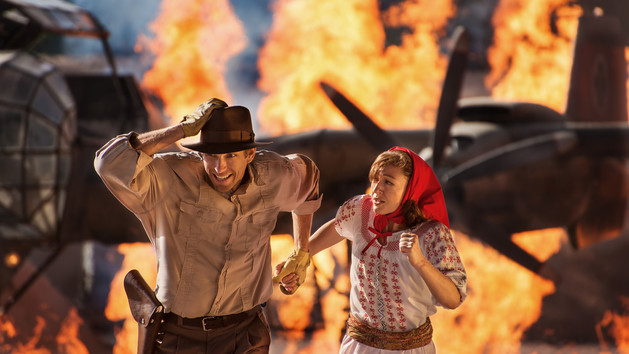 I don't know that Donnelly's information is true, but bits and pieces seem to line up with so many rumors from trusted Disney theme park insiders that it seems likely. I'm excited to see a larger Star Wars presence and can't wait until I can finally walk around a huge Star Wars land in a Disney theme park. I'll be excited to hear what Disney has planned when they make announcements at D23. And hopefully those announcements also include details on more Star Wars at Disneyland park as well.
On the other side of the coin, I'm disappointed that the Indiana Jones stunt show will be going away as it is one of the best stunt shows ever created. Also, Muppetvision 3D holds a big place in my heart, and I was hoping for an update with more animatronic Muppets. I guess Muppets Most Wanted wasn't a big enough hit to make that happen?
And while the idea of Disney Hollywood Studios (or MGM Studios as it was called in my childhood) never fully worked, I'm disappointed they are going to be abandoning the magic of moviemaking theme of the park and instead focus on the magic of movies.
And with that I leave you with a video of the Indiana Jones Stunt Spectacular: