Michael Bay's Benghazi Movie Gets An Early 2016 Release Date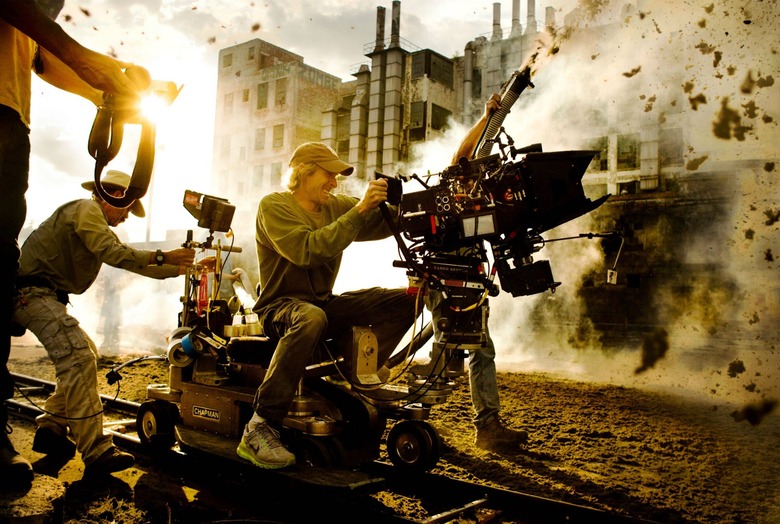 Michael Bay has shot his Benghazi movie, based on the Mitchell Zuckoff's book about the dual 2012 attacks on American compounds in Libya that took four American lives and created a political firestorm that continues to burn even after official inquiries have been handed down. The film, formerly called simply 13 Hours, now has a longer title. It also has a release date, as Paramount will get the film into theaters in January 2016. THR reports the film's new title, which is 13 Hours: The Secret Soldiers of Benghazi. That makes the film sound more like a documentary expose than an action feature, but we'll see what Paramount can do with it. Additionally, the site reports the release date of January 15, 2016.
The film, written by Chuck Hogan, features John Krasinski, Dominic Fumusa, James Badge Dale, Max Martini and Pablo Schreiber in a story about the team of "security operators" who unsuccessfully attempted to get US Ambassador J. Christopher Stevens out of harm's way even as they did save other American lives.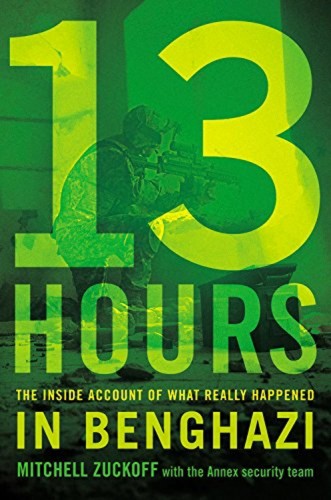 The official copy used to promote the book reads:
13 HOURS presents, for the first time ever, the true account of the events of September 11, 2012, when terrorists attacked the US State Department Special Mission Compound and a nearby CIA station called the Annex in Benghazi, Libya. A team of six American security operators fought to repel the attackers and protect the Americans stationed there. Those men went beyond the call of duty, performing extraordinary acts of courage and heroism, to avert tragedy on a much larger scale.
This is their personal account, never before told, of what happened during the thirteen hours of that now-infamous attack. 13 HOURS sets the record straight on what happened during a night that has been shrouded in mystery and controversy. Written by New York Times bestselling author Mitchell Zuckoff, this riveting book takes readers into the action-packed story of heroes who laid their lives on the line for one another, for their countrymen, and for their country. 13 HOURS is a stunning, eye-opening, and intense book–but most importantly, it is the truth. The story of what happened to these men–and what they accomplished–is unforgettable.
While early January was formerly a movie wasteland, a dumping ground for low-budget horror, troubled projects and low-interest write-offs, that zone has been somewhat invigorated over the past few years. Early January has become a good space for films to expand after limited Oscar-qualifying December opens, thanks in part to the long Martin Luther King holiday weekend in the US.
2015 had Selma, American Sniper, Inherent Vice, and Still Alice, in addition to the openings for Paddington and Blackhat. And as the release calendar is increasingly crowded throughout the year, January becomes a good zone in which to experiment with releases that might be crowded out elsewhere.