'Three Days Of The Condor' TV Series Will Try To Predict Future World Events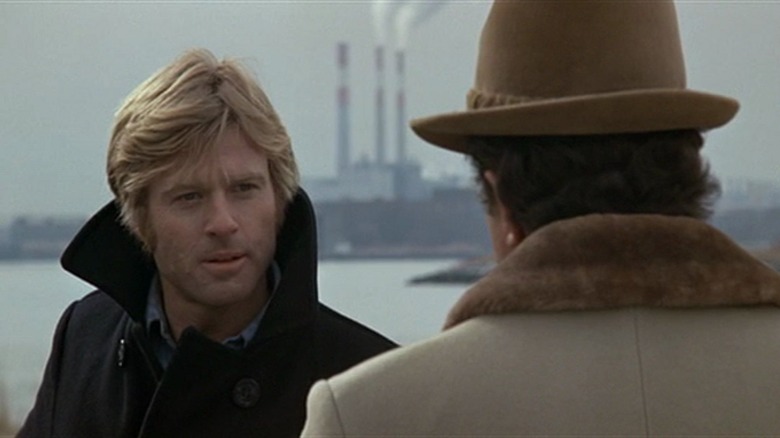 In March it was reported that Skydance Productions would be making a Three Days Of The Condor TV series, based on Sydney Pollack's 1975 film. The original movie starred Robert Redford as a low-level CIA analyst who must find answers while dodging pursuers after his entire office cohort is murdered while he's out at lunch. In our extensive interview with Skydance Productions CEO David Ellison and Chief Creative Officer Dana Goldberg, we asked about the small screen adaptation of Three Days Of The Condor.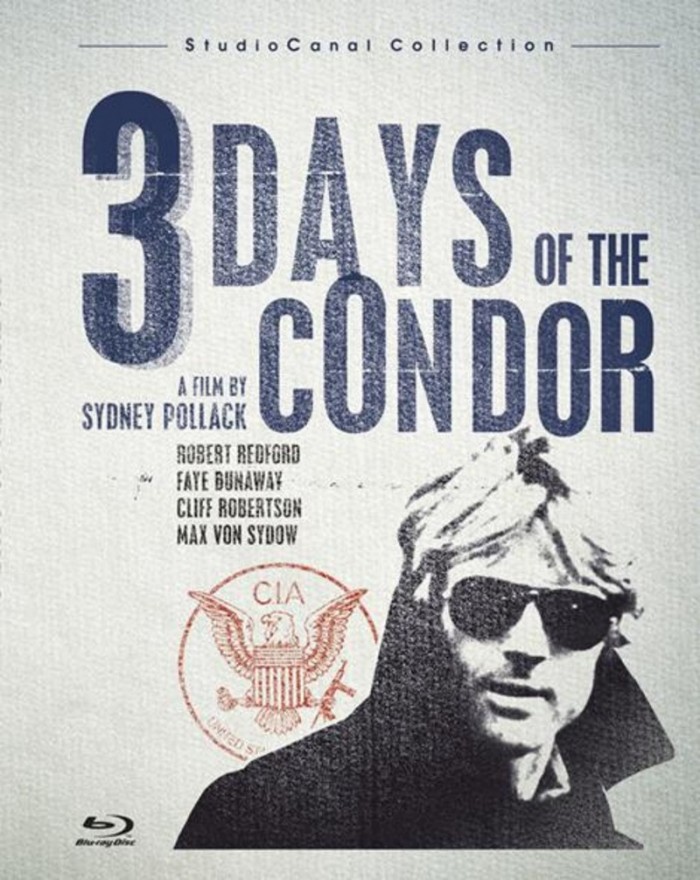 Skydance Productions President of Production Dana Goldberg reveals what got them interested in the small screen adaptation:
We started talking about the idea of Condor in general, and for all of the CIA thriller type movies that have been made, that just that word, you say Condor, and everybody immediately knows what you're talking about. You don't even have to say Three Days of. When you say Condor people go 'oh, that was great'. And we just thought it's a great title and the inherent setup of that movie would be so great for a television show in this day and age, when between technology and the lack of privacy and the international landscape of what goes on, how rich is that gonna be? We hired Jason Smilovic, who is an incredible writer, and he's worked hand in hand with Marcy Ross, who runs our television division, and has created a script and bible that we think is just incredible.
Smilovic, who wrote Lucky Number Slevin, is working with Todd Katzberg on the project. Skydance CEO David Ellison also gave us an idea of the tone of the series:
One of the things that I love and Jason talks about it a lot, is the original Condor very much predicted what happened...the original movie ends with the prediction of the war in the Middle East over oil, and there are writers like Tom Clancy who when you read his books you always felt like you were getting a peek behind the curtain as to what was going to happen next. That doesn't really exist today, so one of the things we very much hope that Condor is able to do is very much be the Condor for this generation and very much be predictive in regards to what's going to be happening with future events.
As Russ Fischer noted in his original article on the project, Pollack's film "already upped the stakes from the lean original novel by James Grady, and a longer series adaptation could add even more twists and turns, with plenty of room to express new paranoid avenues that have come into play since the film originally hit theaters."