William Friedkin Directing 'To Live And Die In LA' TV Series For WGN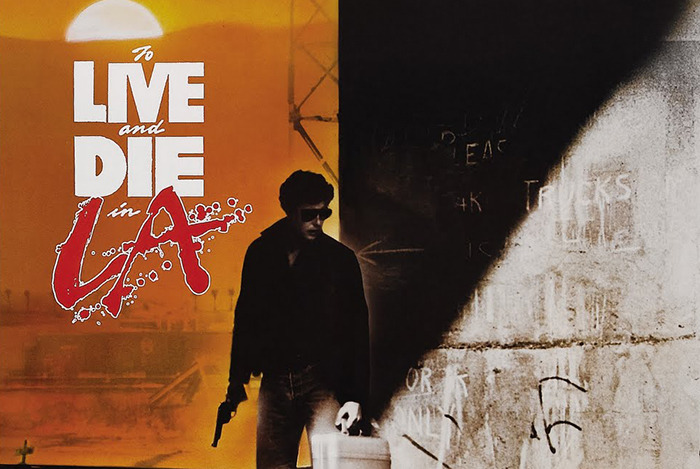 William Friedkin's film To Live and Die in L.A., released in 1985, is a compelling and vividly stylish '80s thriller featuring William Peterson, Willem Dafoe, and John Pankow in the story of two Secret Service agents on the trail of a counterfeiting operation. The film was a return to form of sorts for Friedkin, and now the story might offer him that opportunity again.
Friedkin is directing a To Live and Die in L.A. TV series for WGN America.
Deadline reports, saying that the "drama series" version of To Live and Die in L.A. has Friedkin directing and exec producing, based upon ideas he hatched with Robert Moresco, who won the Oscar for co-writing Crash with Paul Haggis. Moresco will script the series and act as an exec producer.
Basically, if the involved parties — WGN, MGM Television, and Tribute Studios — like the first scripts, the show could go straight to series.
We don't know much about the angle the series will take, but do know that, like the film, it is based on the novel of the same name by former Secret Service officer Gerald Petievich. The logline for the show is "an intense immersion into the inner workings of the Secret Service and a cat-and-mouse chase through the dark underbelly of the City of Angels."
No casting has been announced for the show. One of the significant achievements of the film was that it provided a big boost for then-young talents such as William Petersen, Willem Dafoe, and John Turturro.
I hope you've had a chance to see Friedkin's original film. Either way, here's the trailer: