Watch: New Spider-Man Tom Holland Performs Web-Slinger Acrobatics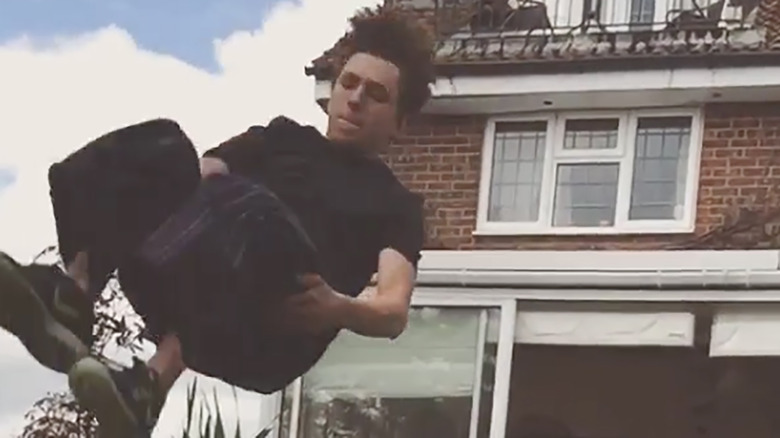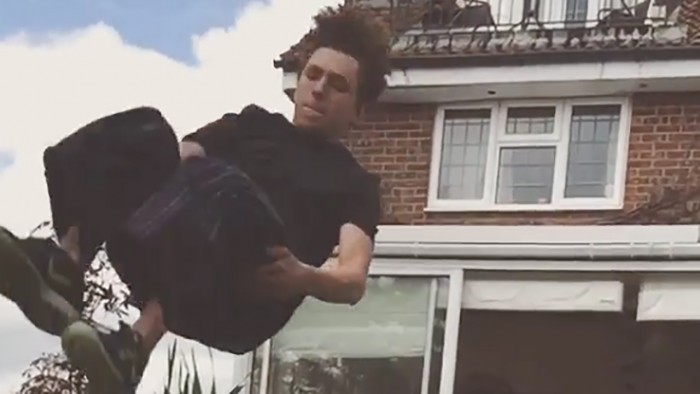 This week it was revealed that Tom Holland is cast as the new Spider-Man. Now that we know who will be playing the webslinger, it might be a good moment to take a look at the instagram videos posted by Holland that some theorize may have helped him land the job. The videos feature the star performing Parkour-level street flips, jumps, and more. Hit the jump and watch videos of the 19-year-old's impressive amateur stunt which he posted to social media.
We first mentioned these videos in Superhero Bits but I thought we should give them a bigger spotlight on the front page. The following videos were posted over the last 5 months, with some of them appearing online only days before the casting announcement.
Tom Holland won the role of the new Spider-Man over the likes of Nat Wolff, Asa Butterfield, Timothee Chalamet and Liam James. Sony Pictures will finance and release worldwide the next installment of the Spider-Man franchise on July 28, 2017, in a film co-produced by Kevin Feige. The actor will likely first appear as Peter Parker aka Spider-man in a the upcoming Marvel Studios film Captain America: Civil War.