Seth Gordon Leaves Uncharted Video Game Movie Adaptation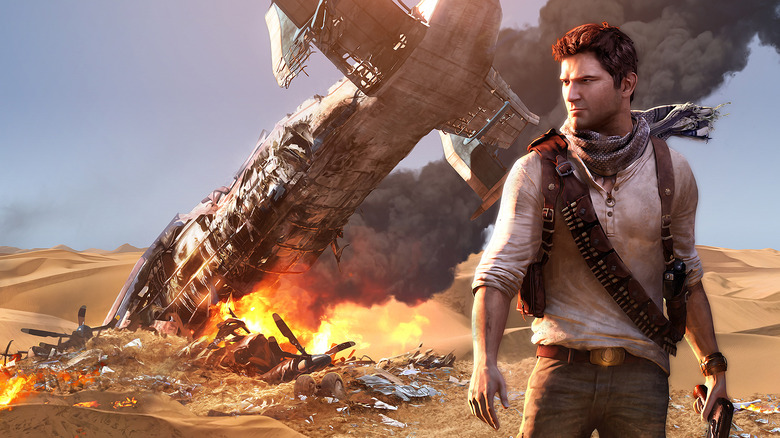 Seth Gordon (King of Kong, Horrible Bosses) will no longer be directing a big screen adaptation of Sony's popular video game series Uncharted. The film will reportedly take a new creative direction, which is why Gordon is exiting the project.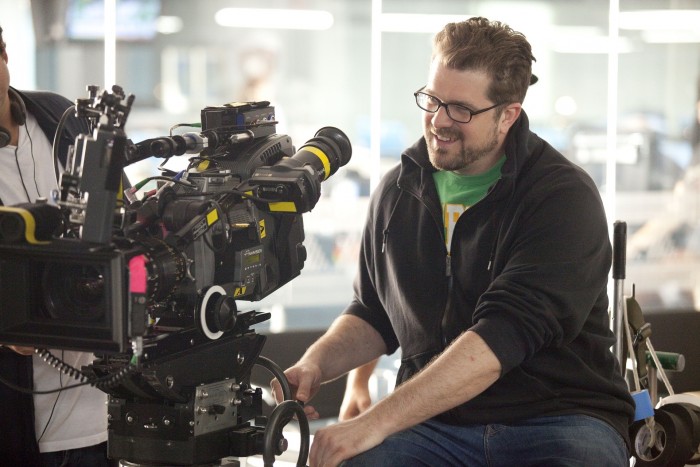 The Wrap broke the news on this latest Uncharted movie development, giving the following details about why Gordon left the project:
Sony chief Tom Rothman had been weighing the fate of the project since he took over the reins of the studio. Rather than slash the budget, he decided to take the project in a new creative direction, which prompted Gordon's exit.
Gordon's exit isn't officially confirmed yet but The Wrap seems confident in their source and a representative for Sony had "no comment." I like Gordon, but he never seemed like the right person for this adaptation.
Sony had envisioned Uncharted as "a swashbuckling adventure in the vein of Indiana Jones." At the center of the story is Nate Drake, a descendent of explorer Sir Francis Drake, who believes he has found the location of the fabled El Dorado. In his search to find the lost city, he encounters creatures who turn out to be the mutated offspring of Spaniards and Nazis — and who apparently are none too thrilled with his quest to uncover the treasure's secrets.
Uncharted has been in the works for several years already and has gone through several screenwriters in that time. David O. Russell was once attached to direct from a screenplay he wrote. Thomas Dean Donnelly, Joshua Oppenheimer, David Guggenheim, and Cormac and Marianne Wibberley have also worked on the screenplay at various points. Zero Dark Thirty scribe Mark Boal penned the most recent draft of the script. His career his been mostly elevated dramatic material, but Boal was involved in the blockbuster action adaptation because he liked the game. No word on if he will remain involved in the revamped project.Uncharted was expected to shoot eaerlier this year . Mark Wahlberg was attached at one point but has since dropped out, and Chris Pratt has already turned down the gig.  Uncharted still has a release date of June 12, 2016, although that is expected to change as the film has no director, star and possibly screenwriter at this point and we're less than a year from that announced date.