Rumor: Disneyland' Innoventions To Reopen In November With Star Wars/Marvel Focus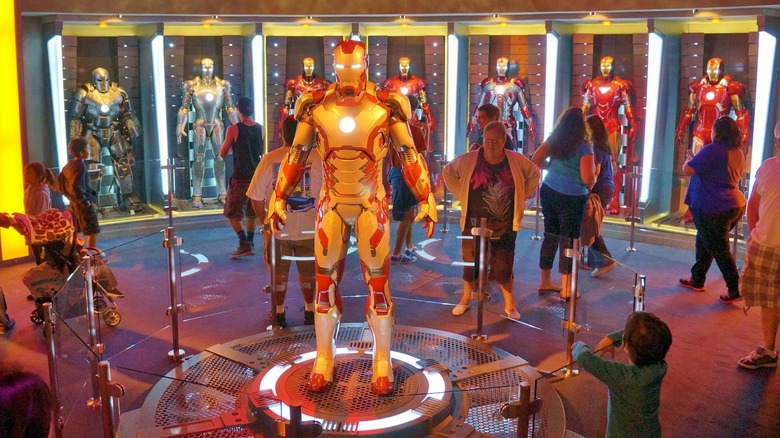 In March, Disney closed Innoventions exhibit hall in Disneyland's Tomorrowland with no official word of the classic walk-through attraction's fate. Rumors are circling that the Orange County based theme park will be replacing the interior of Innoventions with a Marvel/Star Wars focus. Find out the Innoventions Marvel Star Wars details after the jump.
The new rumblings come from MousePlanet who is hearing that Disney will relaunch Innoventions with Marvel and Star Wars exhibits and meet-and-greets, with a November date targeted for opening. Rumors have it that the Inventions building is being remodeled to feature Marvel exhibits on the upper floor and the Star Wars Universe on the lower floor. According to the report, more than 40 entertainment cast members will be trained to work in the new building and plans for incorporating a 60th anniversary Disneyland historical exhibit have apparently been canceled.
Disneyland previously installed a few Marvel meet and greets inside Innoventions which included Iron Man, Thor and Captain America. The new make-over is expected to bring more Marvel characters and exhibits. I can only imagine this will include some of the Guardians of the Galaxy (Starlord and Gamora have already appeared in the parks), as well as Ant-Man (who is the subject of a Marvel stand alone film this summer).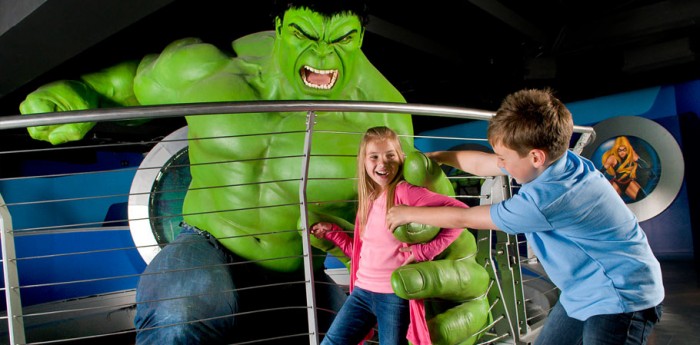 I could maybe see Disney also introducing some of the other Avengers like Black Widow and Hawkeye, but I'm not sure the Hulk would be possible (although that could be accomplished with a huge statue like the one in the Marvel 4D exhibit, seen above). Other characters from the films could also be introduced, including Nick Fury, Winter Soldier and the Falcon. Disney currently has Spider-Man meet and greets on their cruise ships, but I'm not sure if their deal with Sony would allow them to bring the web slinger into the California park (although, I don't see why not).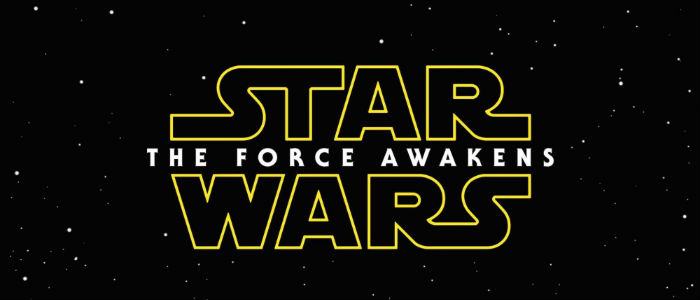 As for what the Star Wars Universe will hold for the lower section we can only guess. I'm sure there will be a Star Wars: The Force Awakens tie-in exhibit with props as the movie comes out the following month. Force Awakens has also rumored to have a preview film running the Magic Eye theater, also in Tomorrowland.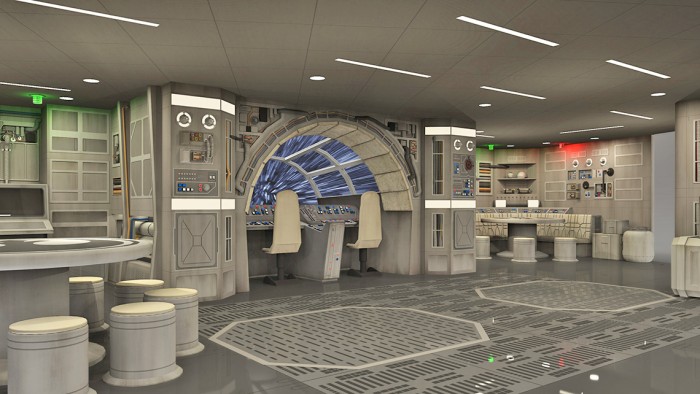 When Imagineers were looking to turn Tomorrowland into a Star Wars themed land, one of the plans involved a Millennium Falcon walk-through exhibit with a meet and greet with Han Solo and Chewbacca. I'm not sure this Innoventions makeover would be anything that extensive, but you never know. I'm sure there will be character meet and greets including classic trilogy characters like R2-D2, C3PO and Chewie, as well as some new characters or designs (First Order Stormtroopers?) from the new JJ Abrams film. (note: the above image is of a Star Wars section on the Disney cruise lines)
But again, all of this is just rumor and a bit of speculation from me. Disney has not announced anything officially. We'll keep you updated.