'The Hallow' Trailer: Mean Old Forest Creatures Come Calling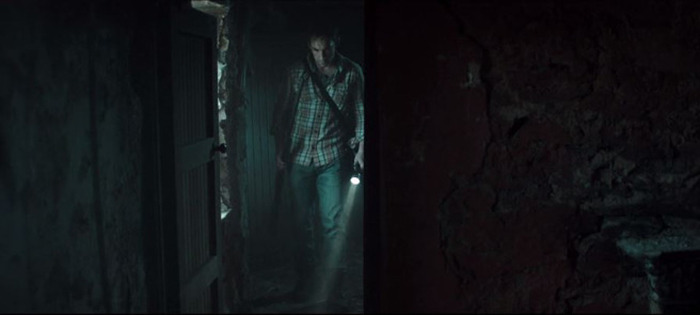 In The Hallow, a researcher moves into a home out in the rural Irish countryside, and soon finds that humans and animals aren't the only residents of the woods. Creatures of old reside on that land, with their own desires, and their own laws. These things, almost faeries in the oldest sense, are repelled by iron and attracted to certain types of flesh. When the family removes the iron bars that block the windows of their new home, things begin to happen.
Check out The Hallow trailer below.
Director Corin Hardy is now working on The Crow, and may even get to shoot that movie if Relativity doesn't have to sell off the rights to cover financial difficulties.
As for The Hallow, the film will be released in the UK on November 13. We don't have a US date yet, but chances are something will be set to get the film to screens in the States this fall, too.
Trailer originally via Empire. The description below comes via Sundance:
Deep within the darkness of secluded forest land in rural Ireland dwells an ancient evil. Feared by the nearby superstitious villagers as cursed creatures who prey upon the lost, their secrets have been kept from civilization and remain on their hallowed ground. But when a conservationist from London moves in with his wife and infant child in order to survey the land for future construction, his actions unwittingly disturb the horde of demonic forces. Alone in a remote wilderness, he must now ensure his family's survival from their relentless attacks.