Denise Di Novi To Direct Thriller 'Unforgettable'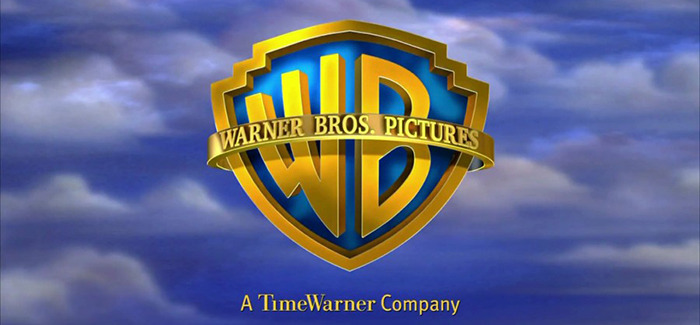 For decades Denise Di Novi has worked as a producer. She consulted on Videodrome; her name is on Heathers; and she was among the most significant members of the team that brought early Tim Burton films to the screen. She worked to make Edward Scissorhands, Batman Returns, The Nightmare Before Christmas, and Ed Wood, for starters. Now Di Novi is making the move to director, and she'll call the shots on the thriller Unforgettable, at Warner Bros.
THR reports that Di Novi replaces Amma Asante (Belle), who was planning to make the film with Kerry Washington in the lead role. Washington ended up taking a gig playing Anita Hill for the HBO film Confirmation, and Asante left as a result.
The script, written by Christina Hodson and David Leslie Johnson, is about "a woman starting over with a new husband and step-daughter only to be tormented by the man's mentally unstable ex-wife."
With Washington out of the picture, Di Novi has to find a new lead. But she was already working as a producer on the film, along with Alison Greenspan, and THR reports that her interest in the project led to her angling to make it as her directorial debut. Warner Bros. having worked with Di Novi for years (not long ago Di Novi was WB's "supervisor" on the set of Mad Max: Fury Road, for instance) gave her the go-ahead.