Superhero Bits: Batman V Superman, Arrow, Suicide Squad, Ant-Man, Arkham Knight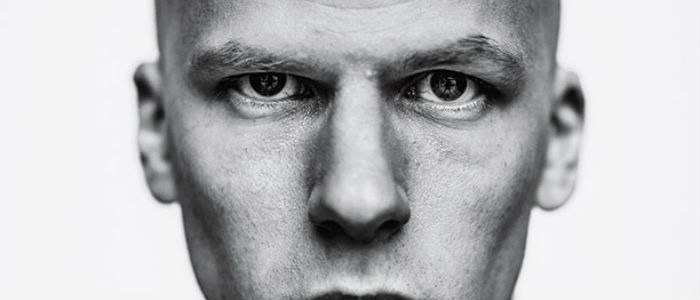 Note: This is my final Superhero Bits. Thank you all for taking this ride with me for 869 columns. Starting Monday, Angie Han will be taking over the mantle. Now, on to the Bits!
Has Mark Millar cast the lead in Superior? How does Jesse Eisenberg describe Lex Luthor in Batman v Superman? Is that film the most anticipated of 2016? Are the reviews good for Batman: Arkham Knight? What Captain America LEGO is a Comic-Con exclusive? And is Jai Courtney complimentary about Jared Leto's work in Suicide Squad? Read about all that and more in today's Superhero Bits.
Looks like we have our lead actor for Superior and the casting is as perfect as Colin Firth in Kingsman. I really couldn't be happier.

— Millarworld (@mrmarkmillar) June 19, 2015
A very nice, cryptic tease from Mark Millar about Superior.
Gawker found some detailed emails in the Sony leak database that say Spider-Man was never going to be anything but white and straight.
Jesse Eisenberg talked to MTV about his take on Lex Luthor in Batman v Superman.
Speaking of Batman v Superman, the CEO of Warner Bros. says it's the most anticipated film of 2016. Agree?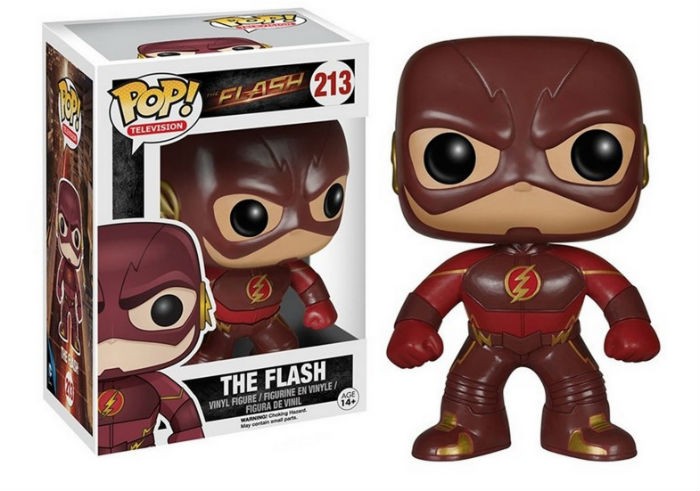 Check out the Flash TV Pop figure.Comic Book Movie has compiled a ton of reviews for Batman: Arkham Knight.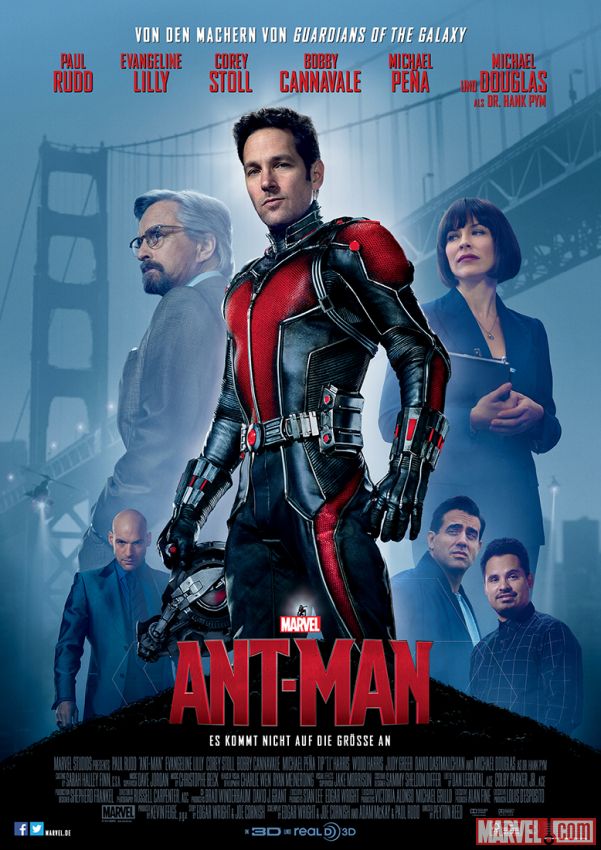 Another international Ant-Man poster takes the mask of Scott Lang.
When asked to describe the season four premiere of Arrow in three words, Stephen Amell said "What's Wrong Speedy?"
Due to the amount of graphics and images included in Superhero Bits, we have to split this post over TWO pages. Click the link above to continue to the second page of Superhero Bits.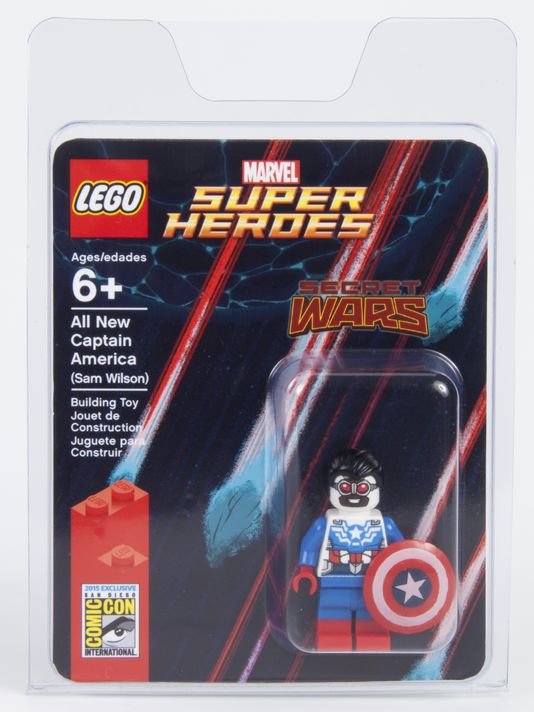 USA Today revealed this Sam Wilson Lego Captain America which is a Comic-Con exclusive.
Arclight Cinemas in Los Angeles has a cool Ant-Man display.
Comic Book Resources directs us to a video of possibly the biggest Batman collection ever.Hilarious faux commercial for Zod's Kitchens.
Jai Courtney talks about filming Suicide Squad and The Joker.
Superhero bears, as cookies. Very cute.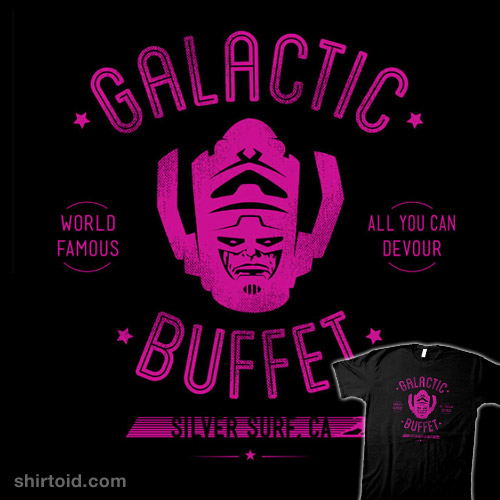 Shirtoid's cool Galactus shirt.
As it's Friday, and it's my last Superhero Bits, we're gonna call it there. Again – Angie Han will be continuing this column for you all starting Monday and she's gonna do a great job. Thank you again so, so much for taking this journey with me through Marvel, DC and everything in between. Nuff said.