Vin Diesel's Big-Screen 'Kojak' Revival Moves Forward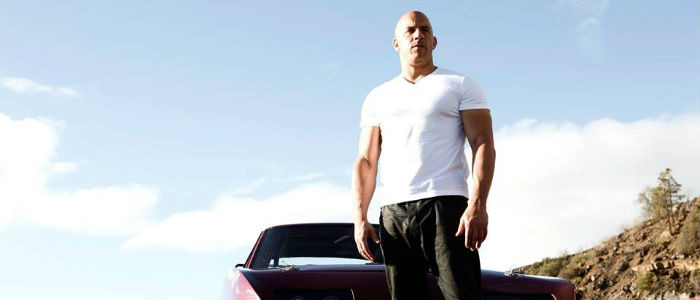 You probably forgot that Vin Diesel has been part of an effort to develop a big-screen revival of the cop TV series Kojak, but Diesel and Universal haven't forgotten. The show, which originally starred Telly Savalas and was a great series in its time, isn't exactly a property people have been clamoring to see revived. With Diesel's other high-profile projects, from Guardians of the Galaxy to the Fast/Furious series, and even Riddick, something like Kojak is easy to overlook.
But Universal still plans to make the movie, or at least will continue to develop it. The studio has just pulled a new writer into the fold, showing that Kojak still has life.
Variety reports that playwright Philip Gawthorne has taken over screenwriting duties from James Bond writers Neal Purvis and Robert Wade.
Between the distinctive appearance of Telly Savalas and the show's visual style, Kojak had a significant cultural impact. And given that the original conception of the show was something that would tackle issues of institutionalized racism and corruption, there's every reason that Kojak could be relevant now.
(The property was briefly revived for a single-season TV show starring Ving Rhames, in 2005.)
Here's the original show open for Kojak, followed by a full episode in case you need to get a little more of the show's flavor.