Tom Hanks To Play Sully Sullenberger In Clint Eastwood's Next Film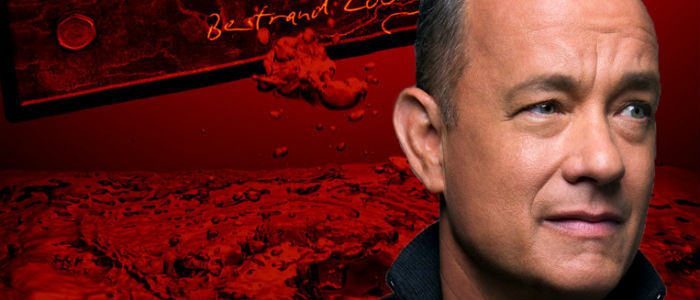 Clint Eastwood is about to cast one of the best actors of all time to portray a true American hero. The director is in talks with Tom Hanks to play Captain Chesley "Sully" Sullenberger in the film version of the pilot's heroic actions of 2009. Sully, of course, landed a crippled plane on the Hudson River saving the lives of 155 people. Deadline reported the Hanks news. Eastwood, who'll be following up his biggest hit ever, American Sniper, will direct from a screenplay by Todd Komarnicki. It's based on the book Highest Duty: My Search For What Really Matters by Sullenberger and Jeffrey Zaslow. Here's some more about the book:
The inspirational New York Times bestselling autobiography of a true American hero, in Highest Duty Capt. Chesley "Sully" Sullenberger—the pilot who miraculously landed a crippled US Airways Flight 1549 in New York's Hudson River, saving the lives of all 155 passengers—shares his thoughts on leadership, responsibility, and service along with his riveting life story. Written with Jeffrey Zaslow, coauthor of The Last Lecture with Randy Pausch, Highest Duty is a remarkable true-life story that the Washington Times says, "Screams to be required reading for all young people, or anybody else who needs confirmation that courage, dignity and extraordinary competence can still be found in this land."
Eastwood casting Hanks takes an already sure-fire awards contender and shoots up even higher. What do you think?