Dan Aykroyd Teases Link Between New And Original 'Ghostbusters,' See First Set Photos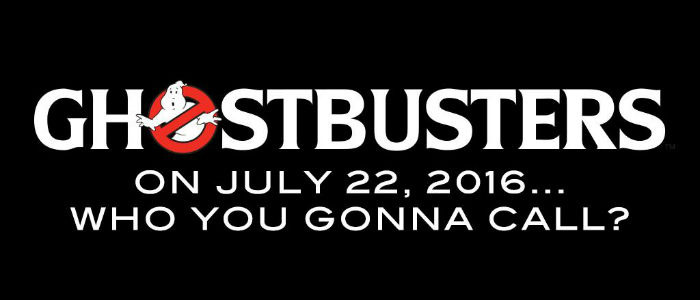 The new Ghostbusters is officially filming in Boston today on its way towards a July 22, 2016 release date. We've heard a bunch about the plot of the movie, the characters, and even some of the supporting cast. Now the series' primary mouthpiece, Dan Aykroyd, has dropped a cryptic tease. We know that this movie, directed by Paul Feig, is a total reboot from the original series, but apparently there will be a link between films old and new. Read Aykroyd's quote below and see the first Ghostbusters set photos.
Aykroyd was talking to Comic Book Resources on the film, when he said the following:
It refers to the first two in a really neat, classy way, but this is all going to introduce them to a whole new generation of girls that are going to want to be Ghostbusters. We always needed them.
He had some other very positive things to say about the movie too:
It's going to be hot! The new one's going to be big! The interplay, and with each of them, their individual voices are so well defined. They're just such different characters, and there's a friction. There's a dynamic there. I'm not going to spoil it for people, but it's going to be big, big!
This one with the four girls is going to be massive. Oh, man, it's funny. It's intelligent. It hits the right notes, and I'm really excited about it.
Sounds good but what does that mean? With filming is underway, photos from the set have begun to leak. Boston.com got the first set photos of Kirsten Wiig and Paul Feig on set and Boston Herald has more.. They aren't too revealing, but at some point, you know the whole cast will be on set in full costumes. Let's hope Sony releases some official images of that before the paparazzi get them.
Ghostbusters, starring Melissa McCarthy, Kristen Wiig, Kate McKinnon, Leslie Jones and Chris Hemsworth opens July 22, 2016.