Choose Your Own Adventure 'Mean Girls' Mobile Game Coming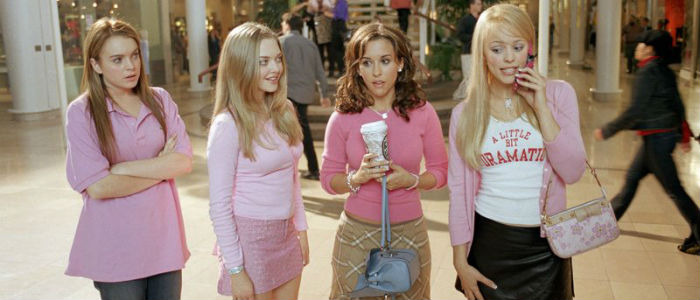 They couldn't make "Fetch" happen but maybe you'll have better luck. Mobile gaming company Pocket Gems has announced they're working on an official Mean Girls game where players can make their own decisions and create a story featuring characters from the hit 2004 film. See a full image from the Mean Girls mobile game and read more about it below.
Here's an image from the game, which will be out later this year.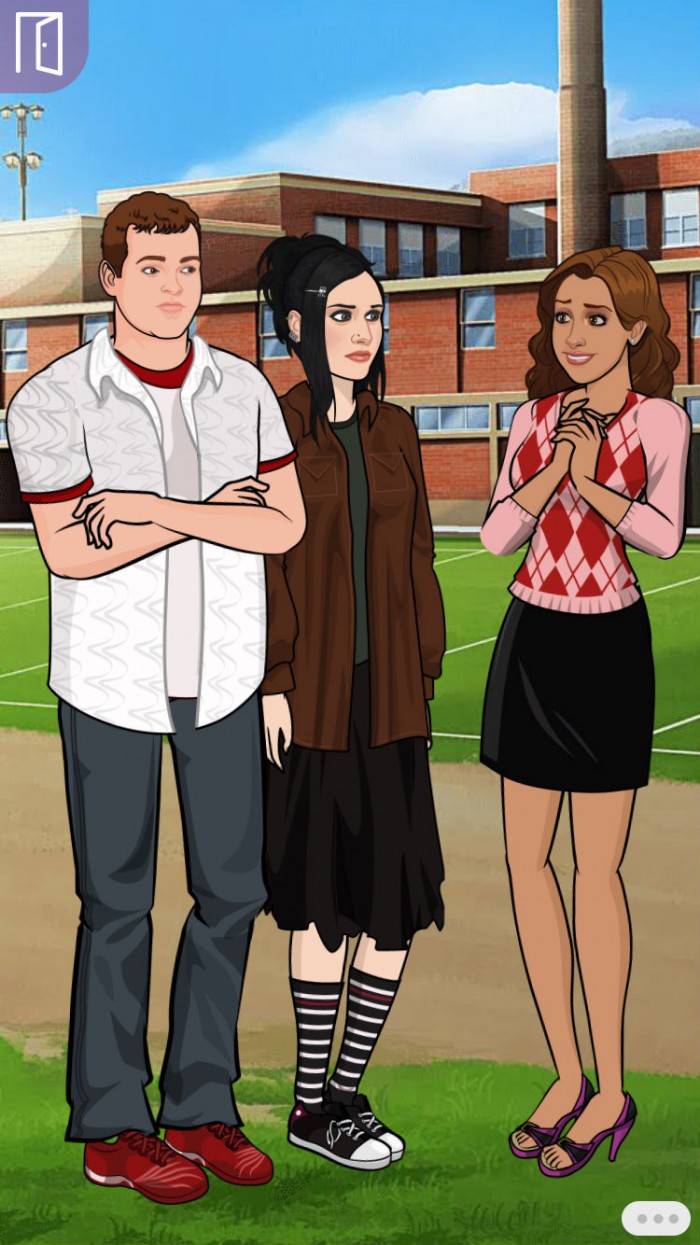 And here's the full press release. Thanks to EW for the heads up.
Pocket Gems, a leader in mobile-first games and entertainment, is today announcing a story-driven interactive mobile game to be released later this year based on Paramount Pictures' 2004 hit film "MEAN GIRLS."
Using Pocket Gems' mobile-first animated interactive storytelling platform, Episode, the game will be a choose-your-own-adventure experience, and will feature original plots using the same characters and settings from the movie.
"MEAN GIRLS is a classic film that has entertained audiences for over a decade," said Jameel Khalfan, who oversees licensing partnerships at Pocket Gems. "We are absolutely thrilled to be creating fun new ways for fans to interact with the movie, whether they love the Plastics or Art Freaks."
Episode aims to redefine storytelling for the modern mobile game audience: the games' outcomes vary and are shaped by player decisions in the story.
"MEAN GIRLS" just celebrated its 11-year anniversary last April and Pocket Gems' game will be available later this year. Pocket Gems also plans to develop interactive products for other Paramount movie franchises in the near future.