/Film Is Looking For A New Writer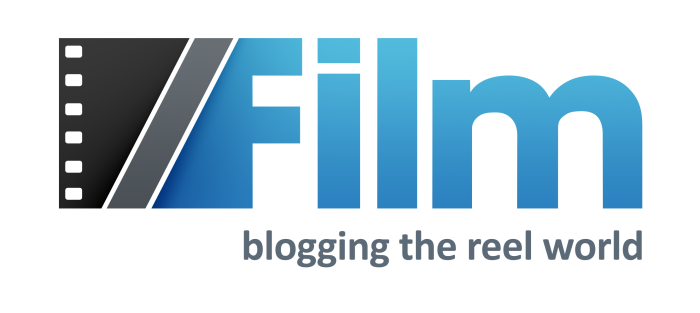 /Film is looking for a writer! We're hiring an experienced part-time contributor to assist mainly with daily news coverage and occasional events and features. Here's what we're seeking in an ideal candidate:
Well-versed in film business and geek properties, with a deep knowledge of film, television, and popular culture.
Ability to craft 4-6 news posts per weekday. We are looking for someone able to commit to a consistent output of posts.
Posts will be 400-word news articles with clear, clean copy, sharp headlines, informed opinion, and context for the subject at hand.
There may be opportunities to contribute reviews, editorials or interviews, but we are mainly looking for someone to do movie news blog posts on assignment.
Willing to contribute to group features and events as needed
Be comfortable in a very fast-paced environment
Great communication, interpersonal, and email skills
Basic HTML, image editing, and CMS skills
Proven interviewing experience a plus
This is a paid freelance position.
We need someone for Monday through Friday weekday availability, with a precise daily schedule to be determined in part based on the hire's geographic location. This job is location-independent, and will be a work from home position.
Please send your information, along with links to three published samples (if you don't have published news samples, write a sample for the application), to orfilms@gmail.com with the subject line "New Writer Application".