'Listen To Me Marlon' Trailer: Brando Narrates His Life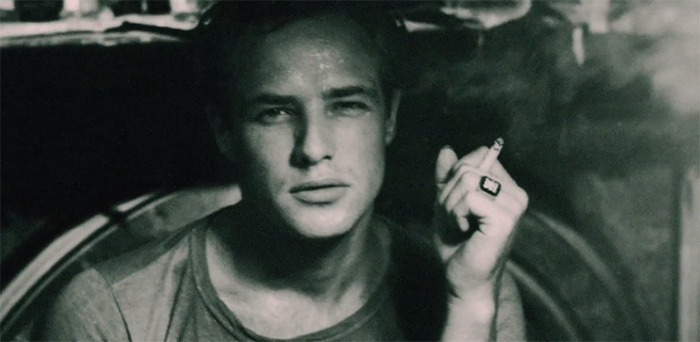 Listen to Me Marlon is a documentary that tells the story of the great Marlon Brando. Unlike so many profile documentaries, however, this one is based primarily on material from the late Brando's own archives, including audio and video recordings made by the actor — so this is Brando taking you on a tour through his life and mind. It's a rare opportunity to engage with a screen legend on his own terms. Check out the first Listen to Me Marlon trailer here.
Listen to Me Marlon opens on July 29. Trailer via Showtime.
With exclusive access to personal archive, this is the definitive Marlon Brando cinema documentary. Charting his exceptional career as an actor and extraordinary life away from the stage and screen, the film will fully explore the complexities of the man by telling the story uniquely from Marlon's perspective.