'Punk'd' Co-Creator Bringing Celebrity Pranks To The Big Screen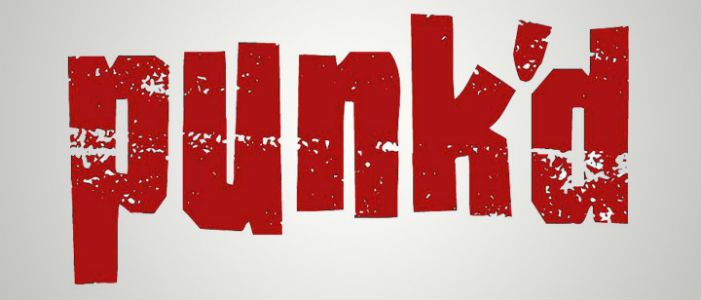 When the MTV show Jackass made the transition from TV to movies, few people understood why. Then they saw why. With a bigger budget than the show, but still considerably smaller than most movies, the show was able to go way beyond what people saw on TV at a relatively cheap price. The result was massive box office success and multiple sequels and spin-offs.
Now, the same kind of transition might happen with Punk'd, or at least the idea of Punk'd. Co-creator of that show, Jason Goldberg, has signed with STX Entertainment to do a series of $5 million movies that would be released around April Fool's Day. The first would be similar to Punk'd in that it would consist of 9-10 segments pranking famous celebrities from all walks of life. Warner Bros. is interesting in distributing.
The Hollywood Reporter broke the news of Goldberg's deal. It sounds like the film won't have any connection to MTV, Punk'd or his co-creator Ashton Kutcher. But the comparisons are inevitable.
While I'm not sure this is a movie I'd be interesting in seeing, you can't deny why someone would want to make it. It's incredibly cheap with a huge upside. People loved Punk'd when it was out and if the film had the right mix of celebrities, it could draw in audiences from every single demographic.
One of the issues might be keeping the celebrities and or pranks secret, especially in today's instant, 24-hour news, social media world. When Punk'd started in 2003, things were considerably slower on that front. Secrets were easier to keep. And this movie, both in terms of fooling the celebrities and entertaining the audience, would seem to hinge on that kind of discretion.
Still, I think STX and Warner Bros. have a potential winner here with a producer who knows how to pull off this kind of thing. What do you think?