'Maleficent 2' Developing At Disney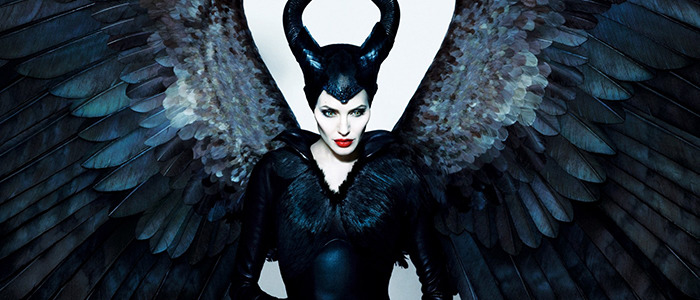 Angelina Jolie will likely go for a second round of intense cheekbone enhancement as Maleficent 2 is in development at Disney. Details on the sequel project are thin, but Linda Woolverton, who scripted the first film, is in talks to write the first draft. 
The Wrap reports that Robert Stromberg, director of the first movie, will likely not return, but that Joe Roth will carry forward as producer. We don't have any word about a potential director.
While Jolie does not have a deal in place to put her in the sequel, clearly getting her back into costume will be a priority for the team before this project can really go forward.
(That said, The Wrap notes that two other potential Jolie franchise-starters, Salt and Wanted, have essentially stalled when Jolie was reluctant to return for sequels. She did do a second Tomb Raider film, and has taken part in Kung-Fu Panda sequels as a voice actor, however. )
Angelina Jolie is finishing her own new movie, By the Sea, but a Maleficent sequel is fully in like with Disney's other extensive plans for live-action films featuring characters from its animated stable. An Alice in Wonderland sequel is on the way, along with new versions of The Jungle Book, Beauty and the Beast, Dumbo, Mulan, Winnie the Pooh, and Pinocchio. Soon, Disney will have an entire line of these live-action adaptations, especially if they keep performing as well as Maleficent did.