Watch The Funny And Very NSFW Opening Of 'The Overnight'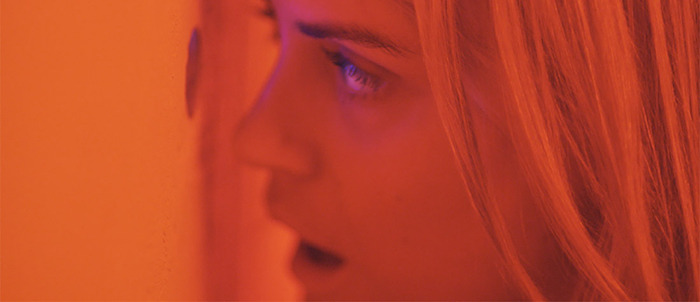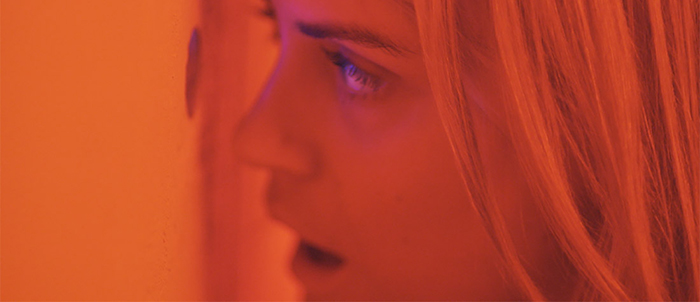 Sundance, that January institution, is coming to movie theaters and VOD now, in June. The festival which opens each year in film was the debut of some great films for 2015. Many are now in theaters, or arriving shortly: Me and Earl and the Dying Girl, Dope, and The End of The Tour, for example.
The latest is The Overnight, a very funny film that features Taylor Schilling and Adam Scott who, with their young son, relocate to Los Angeles. They've got some anxieties to deal with, and some sex problems, but once they meet a local couple played by Jason Schwartzman and Judith Godrèche it seems like some of their social worries might be over.
The movie kicks into gear with raunchy comedy right in the first scene, leading into good scenes that lay out some of the problems facing this young couple. Check out The Overnight opening, featuring a few very not safe for work scenes, below.
The sex stuff is funny (ok, it's very funny) but having moved cross-country twice in the past few years, the awkwardness of trying to make friends as an adult is what really works for me both in this footage and the film as a whole. Having to just blurt out that you want to be friends with someone is the weirdest thing to do as an adult, but sometimes that's all you can do, and this movie captures the anxiety and comedy inherent in trying to make that leap.
The Overnight opens today. Opening via YouTube.
Alex, Emily, and their son, RJ, have recently moved to Los Angeles' Eastside from Seattle. Feeling lost in a new city, they are desperate to find their first new friends. After a chance meeting with Kurt at the neighborhood park, they gladly agree to join family pizza night at the home. But as it gets later and the kids go to bed, the family "playdate" becomes increasingly more revealing and bizarre as the couples begin to open up.
Writer/director Patrick Brice's second feature is a painfully funny take on thirty something sexual frustration and parenthood. Featuring memorable lead performances by Taylor Schilling, Adam Scott, Jason Schwartzman, and Judith Godrèche, each actor nimbly balances thescript's sudden emotional turns from surprising honesty to complete embarrassment. Produced by Gettin' Rad and the Duplass Brothers, THEOVERNIGHT tells a complex story of universal inadequacies.