'Entourage' Honest Trailer: Boobs, Bros, Brunch And Bongs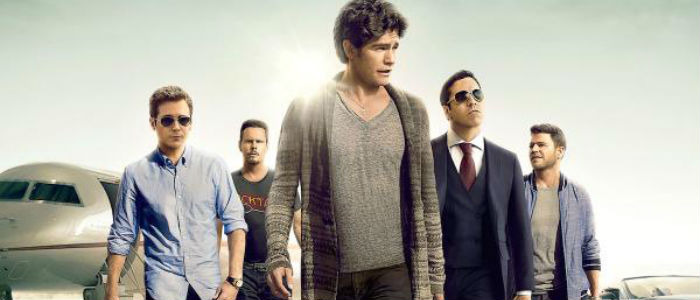 And now for someone else's take on Entourage. I've been pretty vocal about my fandom of the show turned movie, which opens June 3, and you can read about that at these links. But I'm just one person. What about the legions of people who don't like Entourage for its seat-of-your-pants lifestyle and language? Well, for today at least, they're being represented by the best people to take 8 seasons of a show and boil down to a scathing 6 minutes, the team at Honest Trailers.
They've made an Entourage Honest Trailer centered on the show and it's incredibly funny. It lambasts the show for everything people want it to be called out for, and does it with the same zest for life the show has. Unlike the movie, even if you aren't a fan of Entourage, you'll love this Honest Trailer.
Thanks to Screen Junkies for the video