Sony Hack Documentary In Development From 'The Square' Filmmakers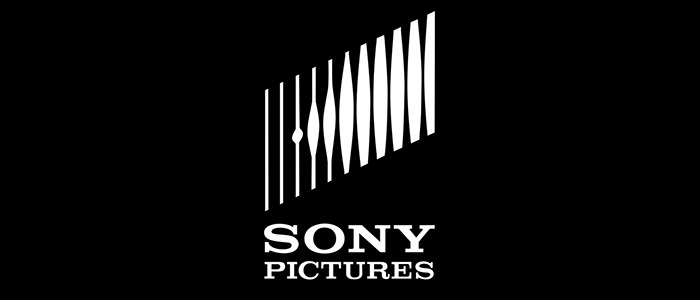 The Sony email hack that caused so much embarrassment and consternation at the end of 2014 will (of course) be the subject of a film. The first project to tackle the event is a documentary from Jehane Noujaim and Karim Amer, who made The Square, the Egyptian Revolution documentary that was seen on Netflix and won three Emmys and scored an Oscar nomination.
The documentary won't exclusively be the story of Sony's travails, but early information suggests that the story of Sony's breach will be used as a prime example of the dangers of sophisticated and well-targeted cyber-crime.
THR reports that the pair are "quietly" working on the doc, but now with a trade report out in the wild it may no longer be quite so quiet. The filmmakers were already putting together a film on international cyber-crime when the Sony hack was revealed, at which point they decided to use the Sony story as the "entry point" to the issue.
The story of the cyber-attack will, the report says "drop new bombshells," and it seems like the new info might be aimed at exposing who perpetrated the hack more than the information exposed by the massive leak. "Alternative theories about the hack's culprit" are said to be in the offing, which might contradict the official US Government conclusion that North Korea was behind the hack.
That conclusion has already been disputed, with tech insiders speculating that the hack may have been perpetrated by insiders at Sony. Whether this film will expose any more concrete truths to that effect is unknown at this point.