Sofia Coppola Walks Away From 'The Little Mermaid'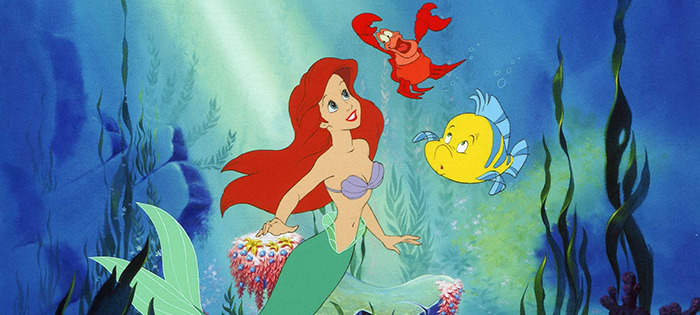 Disney is moving ahead full speed on a slate of adaptations of classic fairy tale and animated film stories, but not everyone else is having quite the same run of luck. Universal and Working Title are putting together a live-action telling of Hans Christian Anderson's fairy tale The Little Mermaid, with Sofia Coppola set to direct as of this past March. But now that old spectre "creative differences" has reared its ugly head, and Coppola has exited the film.
Variety says that the issue was casting, with Coppola and the studio not able to come to an agreement over casting Ariel. Which seems like a strange spot on which to stick. Looking at Coppola's history, one would think that her eye for choosing a young woman for a lead role is pretty spot-on.
Specifically, the report is that after months of meeting with young women, Coppola wanted to cast Maya Thurman Hawke (daughter of Ethan Hawke and Uma Thurman) but that decision had execs nervous.
Now the film will go on once a new director is hired. There's a script draft by Caroline Thompson, which builds on work done by Kelly Marcel (Fifty Shades of Grey) and Abi Morgan (Shame), based on Anderson's tale of a mermaid who gives up her heritage in trade for the ability to live on land after she falls in love.
Coppola's next project is already basically done — that's A Very Murray Christmas, which she directed for Netflix. Coppola co-wrote that with Bill Murray and Mitch Glazer, and the story follows Murray's attempt to go on with plans to mount a variety show in New York despite the menace of a terrible storm. Netflix will premiere A Very Murray Christmas in December.